DRN's vehicle location data puts unique insights to work for you. In financial services our data improves loan originations and collections, auto recovery, and skip tracing. Find out how we can help with identify fraud and improve outcomes on policy underwriting, renewals, claims and SIU in the insurance industry.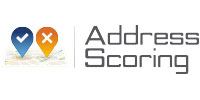 Address Scoring
Address Scoring measures the frequency and proximity of a vehicle to the given address. Our unique data set confirms customer supplied addresses along with identifying potential identity fraud.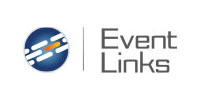 Event Links
The Event Links online investigative tool provides insight into insurance claims using DRN's vehicle location data. Quickly identify key indicators of possible fraudulent activity.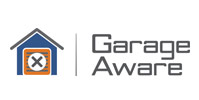 Garage Aware
DRN's Garage Aware uses DRN's data to identify potentially fraudulent addresses based on the location of the vehicle.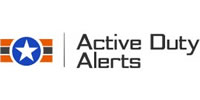 Active Duty Alerts
Don't risk compliance issues with Servicemembers' Civil Relief Act (SCRA). DRN's Active Duty Alerts protect from wrongful repossession and debt collections that put lenders at risk for millions of dollars in fines and a huge hit to the brand's reputation.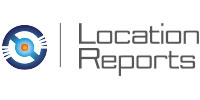 Location Reports
DRN has found that 90% of the time people are within 1,000 feet of their vehicles. Location Reports can be combined with your data to guide collections, fraud investigations, and customer service opportunities.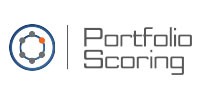 Portfolio Scoring
Portfolio Scoring helps you to make smart decisions about portfolio management. Score a portfolio before purchase to help gauge which debts can be collected and which assets can be recovered.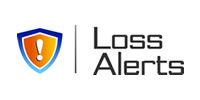 Loss Alerts
Stop the damage before it's done and get instant notifications when a vehicle has been impounded, stolen, salvaged, or set to export as seen by the National Insurance Crime Bureau (NICB) so you can take action before loss occurs.