Vehicle Location Data for Auto Lenders, Insurance Carriers and Recovery Professionals.
Our data helps lenders make right party contact to reduce charge-offs, insurers improve pricing at underwriting and claims investigations, and gives recovery agents the technology they need to recover more vehicles.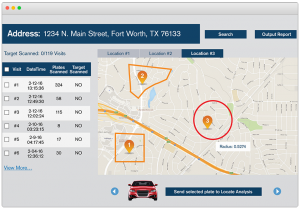 Insurance
Insurance carriers fight fraud and rate evasion on commercial and personal lines with solutions powered by DRN's vehicle location data and analytics.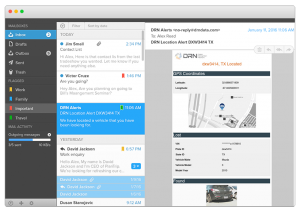 Auto Recovery
Our vehicle location data has revolutionized the auto recovery industry by helping lenders recover up to 35% more vehicles.
License Plate Recognition Data
All roads lead to revenue with DRN's license plate recognition technology. Fortune 1000 financial institutions rely on DRN solutions to drive decisions about loan origination, servicing and collections. Insurance providers turn DRN's solutions and data into insights to mitigate risk and investigate fraud. And, our vehicle location data transforms automotive recovery processes, substantially increasing portfolio returns.