Use real data to find assignments faster, expand your business and generate new revenue.
Recover More Vehicles Than Ever
Join our network of agents successfully using LPR to automate and expedite the repossession process, reducing days to recovery by up to 50%.
Move beyond direct assignments with access to both lender and
provider hot lists that average over 400,000 assignments per month for you to collect.
Earn money by scanning license plates as you're searching for assigned vehicles. This expands our historical detection database to increase the power of our technology.
A Powerful Platform for Repossession
DRN's license plate recognition technology paired with our powerful, exclusive analytics platform – can help you find assignments faster, expand your business and generate more revenue. Real data, real analytics, real results.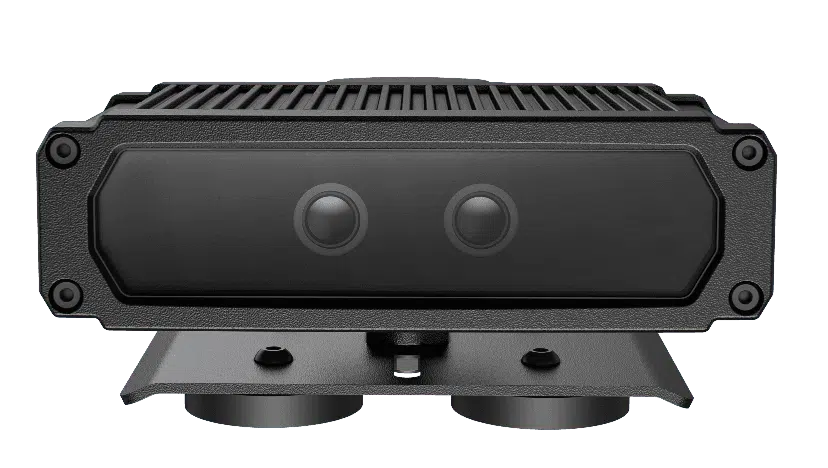 Using state-of-the-art LPR camera systems to scan license plates, recover LPR assignments and build the largest historical database in the industry in real time. This historical data then helps you – and all Affiliates – generate more recoveries down the road.
Bonus: Revenue Share Program
As a DRN Affiliate, you are automatically entered into the DRN Revenue Share program. An added bonus to being a DRN Affiliate, you are paid a monthly revenue share bonus.
ANNUAL REVENUE SHARE PAID TO AFFILIATES
Our Network of Forwarders
The fastest way to dramatically increase your assignments and recoveries is to work with one of DRN's approved Forwarders. You'll get instant access to the Forwarder's hot lists from multiple lenders, which includes an average of 400,000+ open assignments per month.