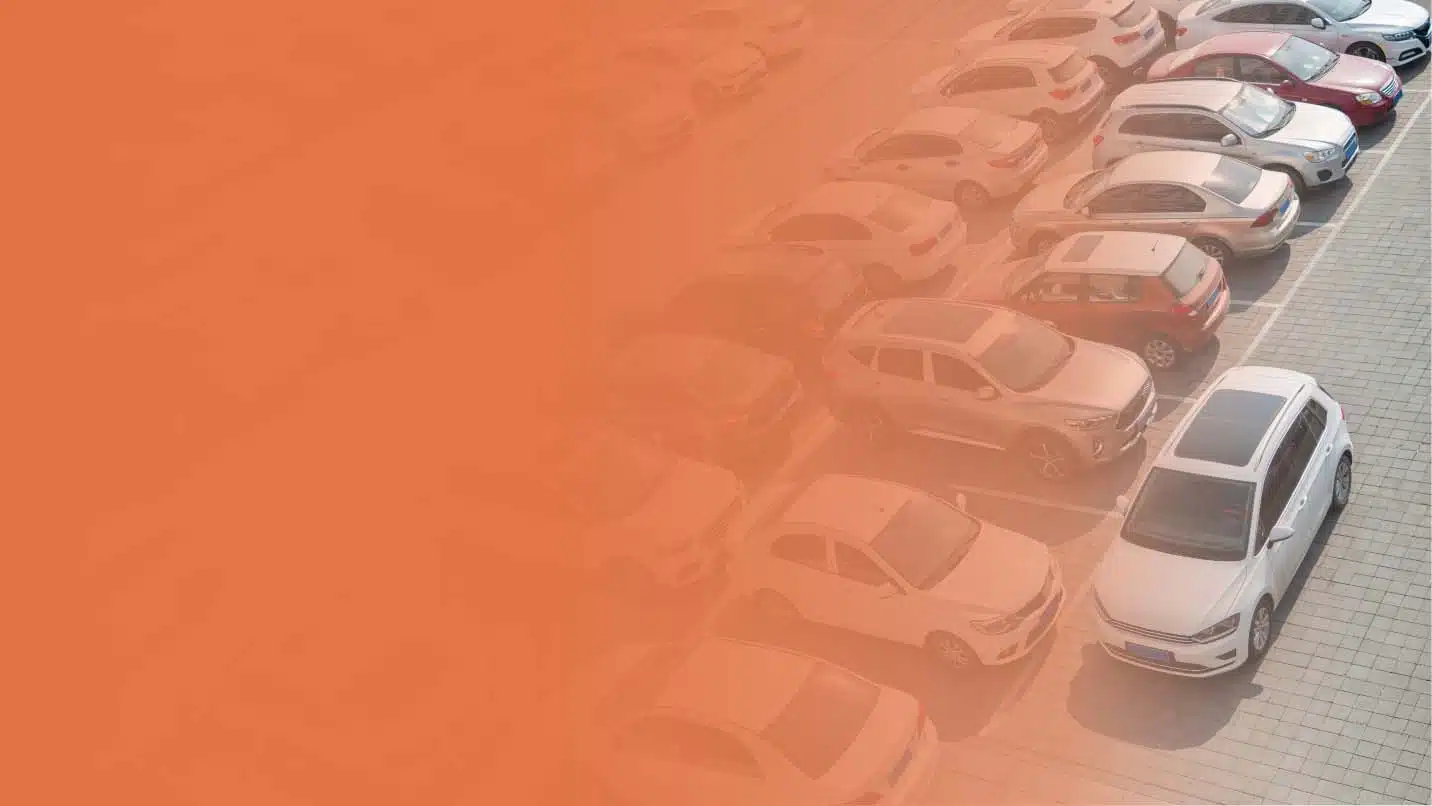 RETAIL CRIME PREVENTION
Protect your business by using license plate data and powerful analytics to help solve and prevent retail crime.
SIGN UP FOR A DEMO.
Try DRN ClientPortal for free, no credit card or billing details required.
DRNSIGHTS FOR RETAIL CRIME: A POWERFUL PLATFORM FOR CRIME-FIGHTING
---
DRN ClientPortal empowers your team with a true vehicle location intelligence solution. Use patented analytics and billions of license plate scans from your cameras, enterprise partners and nationwide commercial networks to identify, predict and alert to suspect vehicle sightings – all in real time.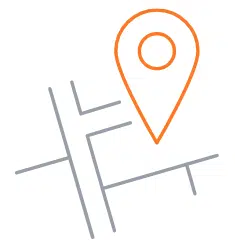 Pinpoint Past Vehicle Locations
Scour billions of easily filterable, historical vehicle scans using just a license plate number, time, date or location.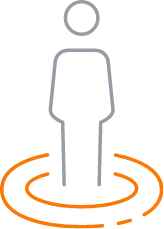 Determine best points of contact
Locate hard-to-find vehicles in real-time, with the help of associated vehicles or based on previous sightings.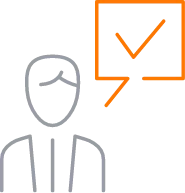 Stay in control of your system
Simplify management and maintain compliance using error-proof processes and systems that ensure accuracy and help avoid mistakes and oversights.
FEATURES AND BENEFITS
How ClientPortal helps you prevent retail crime.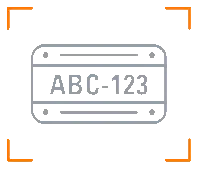 Vehicle Location Intelligence
DRN ClientPortal adds powerful analytics to your open cases to develop more leads.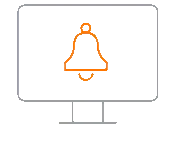 Hotlist Live Alert
Enable real time push notifications to alert you when one of your fixed LPR cameras scans a suspected vehicle whose plate number is in your personalized hot list.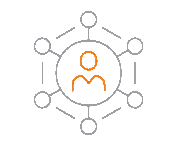 Disrupt a Car Theft Ring
Use Associate Analysis to identify vehicles that have been seen together so you can target potential accomplices and getaway cars.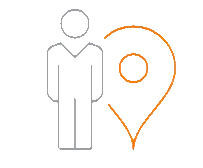 Find a Suspect on the Run
With a Plate Location Analysis, use predictive analytics and historical vehicle location data to determine potential suspect hideout locations.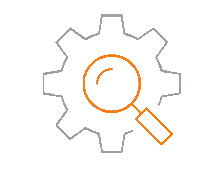 Solve a Series of Burglaries
Use Common Plate Analysis to generate suspect leads by identifying vehicles that have been sighted at previous locations in a series of burglaries.
TURN DATA INTO INTELLIGENCE
Purpose-built with everything you need to score leads
COMPLETE AND PARTIAL PLATE SEARCH

Generate a preliminary list of suspect vehicles, even with only a partial plate number.
LOCATION-BASED STAKEOUT SEARCH

Source potential leads by identifying vehicles previously sighted near a crime scene.
YEAR/MAKE/MODEL VEHICLE FILTERING

Add granularity and efficiency to your searches based on vehicle year, make or model to find vehicles of interest.
SIMPLE HOT/SHIELDED LIST MANAGEMENT

Improve collaboration with other agencies by easily subscribing to and sharing hot lists.

CJIS-COMPLIANT SYSTEM SECURITY
Ensure data safety and transparency with comprehensive access control and security processes.

CONFIGURABLE DATA RETENTION SETTINGS
Comply with state and local policies while ensuring you get the most value from your data.

AGENCY-MANAGED DATA SHARING
You own your data, so you decide who to share it with and which datasets to make available.

3RD PARTY LPR SYSTEM INTEGRATION
Easily capture plate data from existing ONVIF-compliant, IP-based cameras. Direct integrations are available to import data from other manufacturers' LPR systems. And by leveraging the LPRD standard, agencies can share their data with third-party systems.
See the value of DRN's tools and data and how they can support your crime prevention efforts.
COMPATIBLE HARDWARE L6Q QUICK-DEPLOY LPR CAMERA SYSTEM
---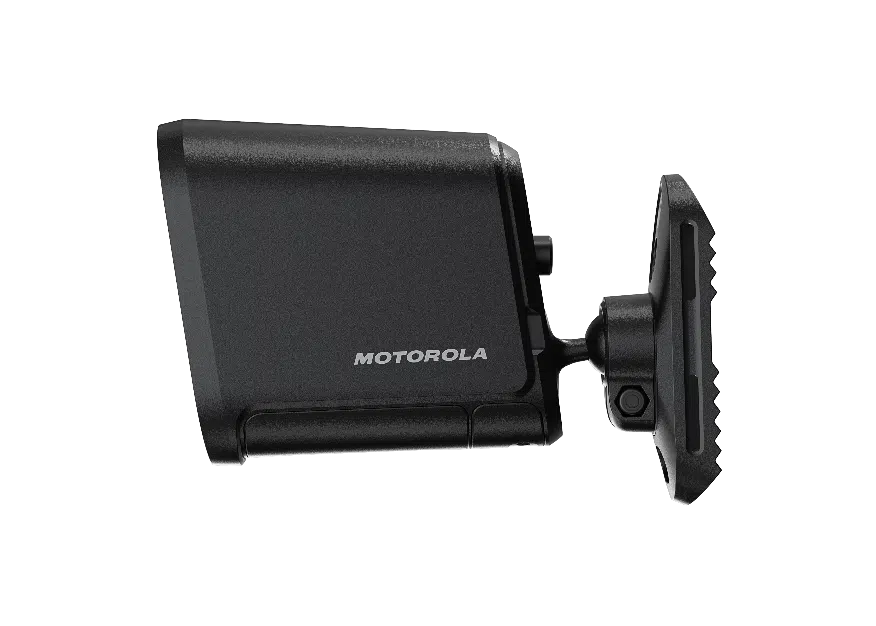 Download the L6Q Data Sheet
Easily Install & Activate
Start scanning plates in minutes with just one person needed to install, configure and activate the L6Q.
Get the Data that Matters
Configure the L6Q to collect the plate, make, model, color and speed data you need – in light and dark conditions.
Ready for Any Environment
Deploy the L6Q where and when it's needed without worrying about weather, security, power source or connectivity.
Amplify Insights
Go beyond alerts and searches with patented analytics, complete control over data retention and broad sharing options.
---
COMPATIBLE HARDWARE L5F FIXED LPR CAMERA SYSTEM
---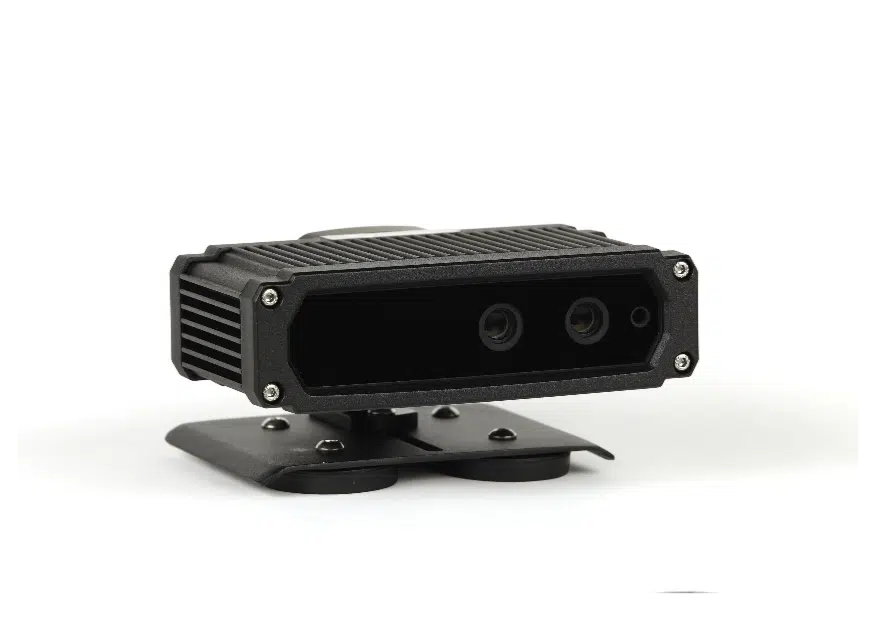 Download the L5F Data Sheet
READY TO LEARN MORE?
See how DRN PlateSearch platform can support your crime prevention efforts.
Clearer Images at Greater Distances
Capture clearer images at greater distances on high-speed, high-volume roadways.
Real-time Data and Comprehensive Searches
Receive real-time alerts and conduct comprehensive searches to quickly and accurately locate suspect vehicles.
Advanced Analytics and Parking Lot Tools
Uncover insights to protect your business.
Durable Fixed Cameras
Go beyond alerts and searches with patented analytics, complete control over data retention and broad sharing options.
Check out our blog from the 2022 CLEAR (Coalition of Law Enforcement and Retailers) Conference.