DATA. DRIVEN. Vehicle stories.
---
Get actionable insights with vehicle location data paired with exclusive analytics.
DATA. DRIVEN. Vehicle stories.
---
Get actionable insights with vehicle location data paired with exclusive analytics.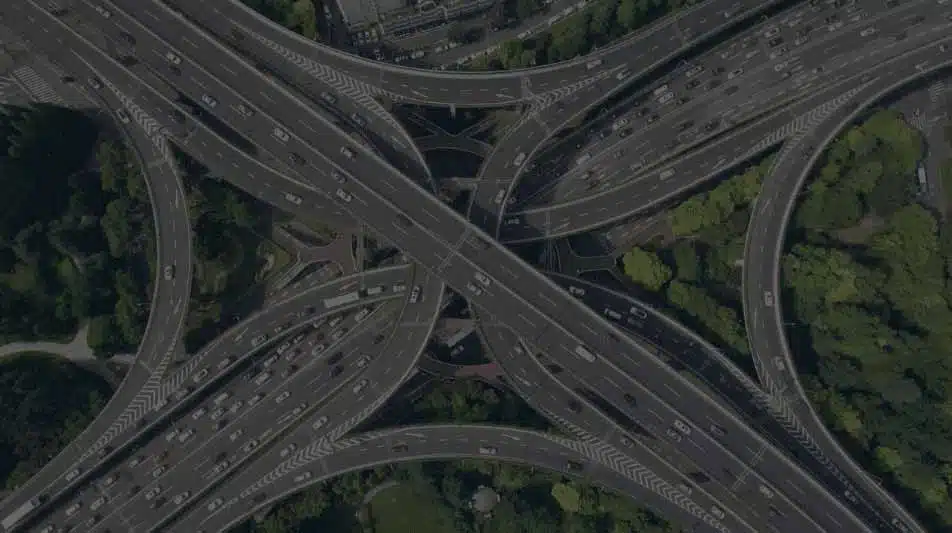 DRN delivers results
---
DRNdata offers the industry-leading location intelligence platform – DRNsights that uses license plate recognition data to create comprehensive vehicle stories for portfolio management, collections, recovery, crime prevention, and fraud challenges.
Who we serve
---
With DRN's LPR data and DRNsights analytics, dive deeper into the story of any vehicle and gain the valuable insights to make informed decisions.
LENDING
Make informed decisions, increase efficiency, streamline vehicle recoveries.
DRNsights – empowered by DRN's vehicle location data – has helped lenders recover up to 35% more vehicles and avoid charge-off losses.
Get impound and stolen vehicle alerts in real-time.
Minimize risks with pre/post-purchase analytics for debt sale.
Recover stolen vehicles and prevent future losses.
Address validation and litigation support.
AUTO RECALL
Locate vehicles, prioritize recalls, improve completion rates.
Don't let difficult-to-find vehicles slow down your recall process. Let DRN's nationwide network and exclusive analytics platform help you streamline your operations and keep your customers safe.
Find difficult-to-find vehicles
Prioritize recall efforts
Improve completion rates
INSURANCE
Prevent loss, investigate claims, fight fraud, and reduce risk.


Empower your Insurance Investigations with DRNsights. Our analytics platform provides insights into every vehicle, helping you prevent fraud and make informed decisions.
Discover vehicle stories, prevent fraud, verify claims and addresses.
Gain actionable insight through Garaging location verification and proof of material misrepresentation.
Identify commercial use of a vehicle and rideshare indicators.
Verify Commercial Lines Radius Class rating designation, reduce loss costs and misclassification.
COMMERCIAL MARKETING
Turn Passing Vehicles into Profitable Leads using Opt-In Marketing Database.
Pre-qualify leads, and turn more visitors into customers using opt-in marketing database.
AI-powered License Plate Recognition (LPR) cameras capture valuable data from passing vehicles.
Dynamic marketing database platform pre-qualifies leads based on proximity, visit frequency, and engagement.
Target the most relevant potential customers and convert more visitors into loyal customers.
RECOVERY AGENCIES
Find assignments faster, expand business, generate new revenue.
Take control of your repossession efforts with DRN's exclusive license plate recognition technology and analytics platform. Use data to find assignments faster, expand your business and generate new revenue.
Increase recovery by up to 50% by automating the repossession process.
Expand your business with access to 600,000+ assignments per month.
Earn by increasing monthly scans and repo bonus with DRN's affiliate revenue sharing program.
RETAIL CRIME
Identify, predict, get alert to suspect vehicle sightings.
Protect your business by using license plate data and powerful analytics to help solve and prevent retail crime. Take control of your losses now.
Identify potential accomplices and getaway cars with DRN's Associate Analysis.
Determine potential hideouts with Plate Location Analysis.
Generate suspect leads by identifying vehicles sighted at previous locations.
COLLECTIONS
Predict collectability, make successful contact earlier, locate debtors.
Stay ahead in the collections industry with DRN's license plate recognition & analytics platform. Get actionable data for skip tracing, repossession & more.
Locate and contact debtors with vehicle location data
Get verified business and residential addresses
Proactively determine account level collectability
Calculate risk to ensure profitability
REPOSSESSION SERVICES
Increase recovery rates, reduced days to recover, lower charge-off occurrences.
Maximize your recovery rate and minimize your risk with DRN's exclusive license plate recognition data and analytics platform. Streamline your collections process and locate more vehicles.
Identify vehicles with DRN's hotlist alerts and historical location data.
Streamline the repossession process with comprehensive vehicle story data.
Maximize asset recovery advanced analytics platform.
How we do it
---
From LPR data capture to actionable and unprecedented insights.
DRN's national fleet of affiliates utilizes vehicle-mounted AI cameras to capture publicly available license plate data in markets nationwide. Our best-in-class cameras ensure unparalleled accuracy and precision, providing you with reliable and actionable insights.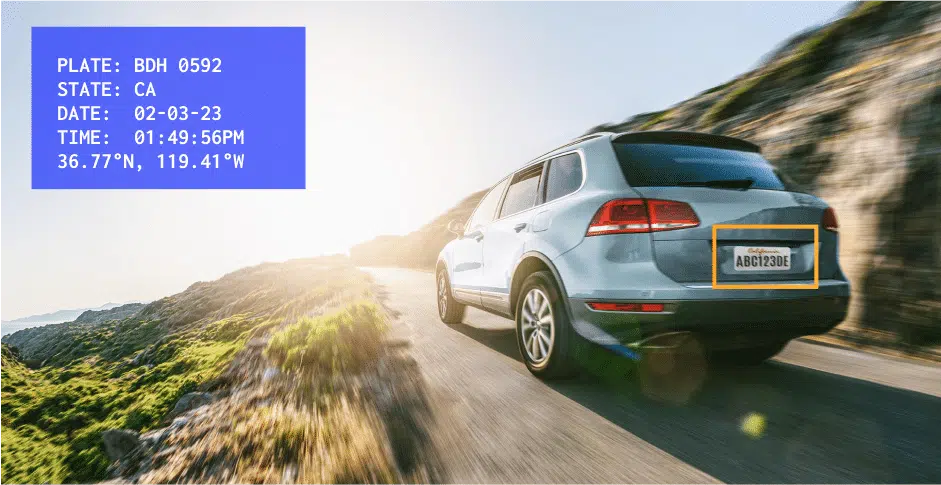 FIXED LPR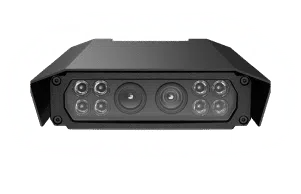 MOBILE LPR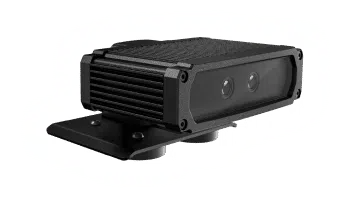 QUICK DEPLOY LPR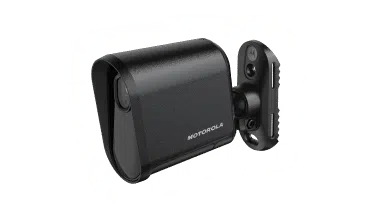 Advanced Analytics
Unlock powerful insights with DRNsights Plus. Our all-in-one suite maximizes license plate scans and other critical data metrics sourced from a nationwide network of nearly 4,000 cameras and billions of scans.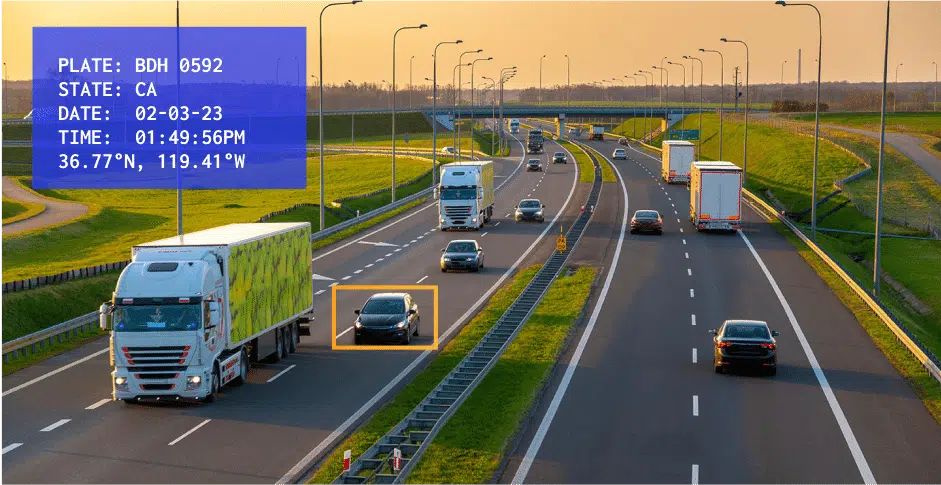 RISK SCORING
Score risk by identifying addresses
Confirm addresses deliverability, occupancy status, location type
Discover new addresses prior to placement
LOSS ALERTS
Identify Vehicles:
Impounded
Stolen
Exported
Lien Loss
ADDRESS SCORING
Provides data on vehicles locations
Can be cross-referenced with specific addresses
Scoring based on number of sightings, number of visits
LOCATION REPORTS
Clustered scans
Location report on alternate addresses
Location report enhances address scoring data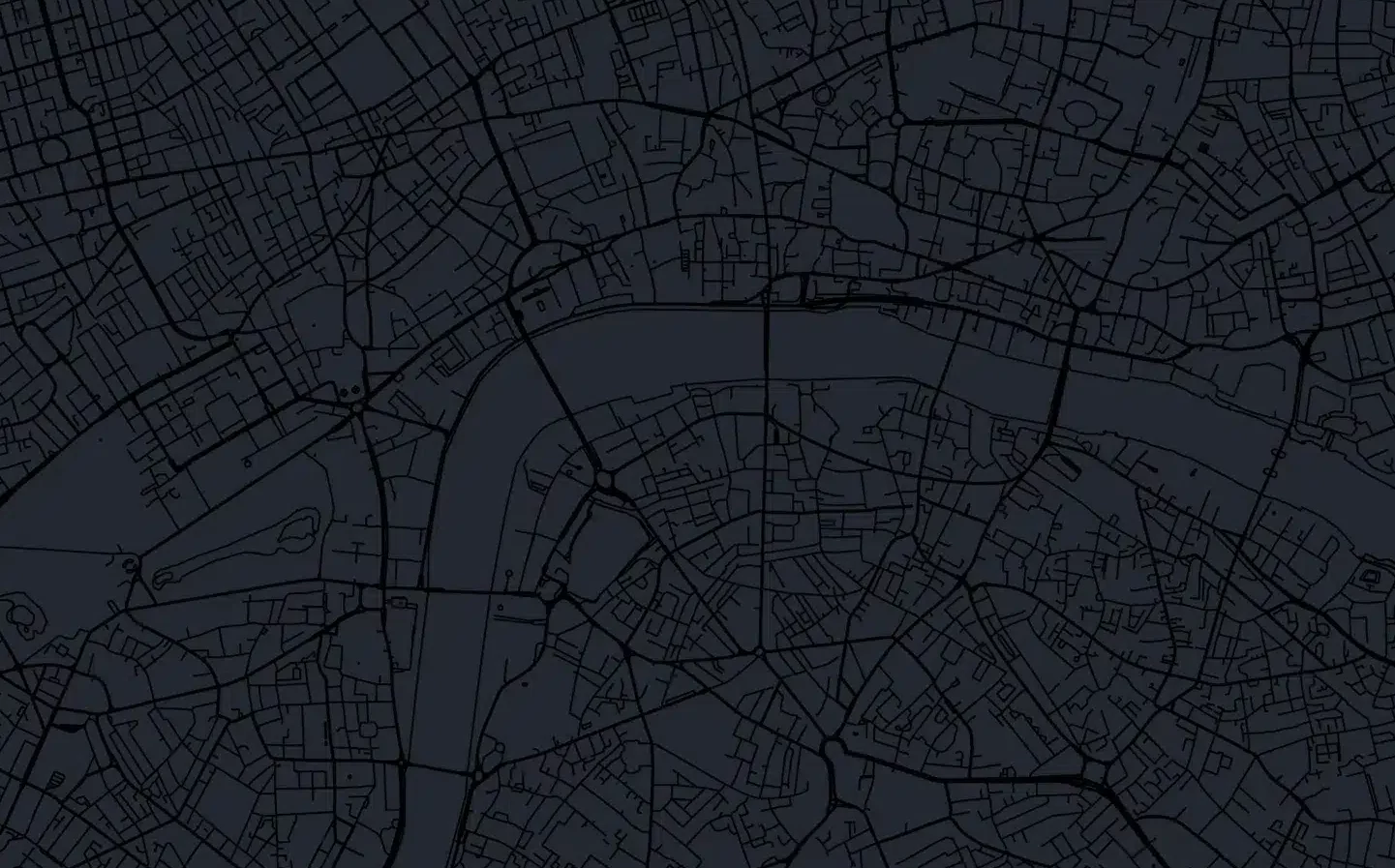 Never lose sight with DRNsights
---
Make right party contact with debtors by leveraging the power of public records and vehicle scan data for efficient debt recovery.
Optimize your operations by cross-referencing vehicle locations with specific addresses to identify address deliverability, occupancy status, and location type.
Get custom data analysis for better decision-making pre- or post-purchase, including total license plate scans, last date seen, address hit rate and score, and address confirmation.
Monitor VINs for impounded, stolen, exported, lien loss, and other loss types to proactively handle vehicle loss.
Get robust license plate scan data and live scans for a plate within the last year, with email notifications for ensuing scan recordings.
Avoid compliance issues and negative impact to brand reputation. With Active Duty Alerts we compare your accounts directly to DoD records to help identify service status so you can take proper action.
Resource Library
---
Check our content library for fact sheets and pre-recorded webinars. Stay informed about frequent additions.
UPCOMING EVENTS
---
Women in Consumer Finance
Dec 11-13 | Palm Springs, CA
Let's Talk.
---
Contact DRN sales to learn how our exclusive LPR data can empower you.