Receivables Portfolio Management
---
Analyze your portfolio with vehicle location insights to mitigate risks, streamline collections and reduce loss.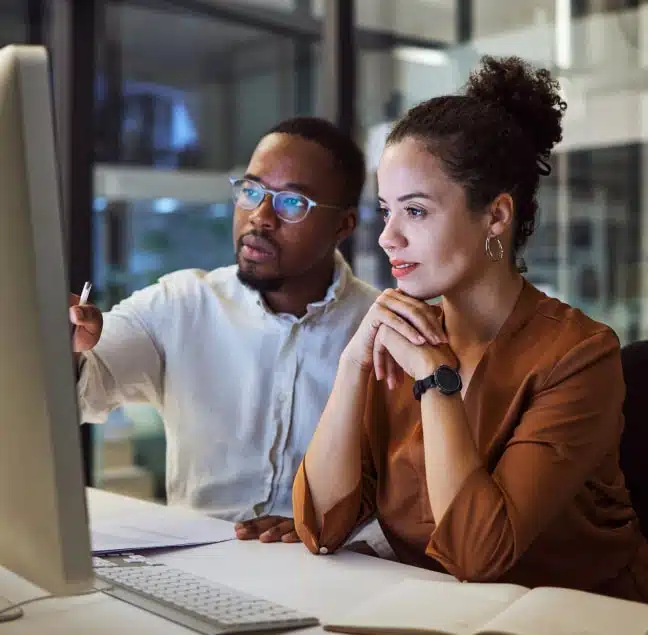 Drive Portfolio Decisions
With Vehicle Location Intelligence.
---
Score the Risk in Your Portfolio
Prioritize high-recovery opportunities and minimize losses with our comprehensive risk scoring.
Enhance Asset Collections
Uncover new debtor addresses, minimize collection attempts and maximize the value of your assets.
Negotiate With Confidence
Make better decisions when buying portfolios by confirming collection addresses with vehicle sightings data.
Streamlined Process.
From VINs to Actionable Insights.
---
Upload your VINs and Account Addresses
Easily upload your VINs and associated account addresses to analyze your portfolio.
Conversion to License Plates
Our advanced technology converts VINs to license plates, ensuring accurate and reliable data analysis.
Scored Analysis and Actionable Insights
Our powerful analytics engine processes the data, providing you with a comprehensive portfolio analysis within minutes.
LOSS ALERTS
Monitor VINs for impounded, stolen, exported, lien loss, and other loss types to handle vehicle loss proactively.
Verify Vehicle Loss Type
Impound Fee Calculator
Vehicle Export Records
Salvaged Vehicles Records
Stolen Vehicle Records
ADDRESS SCORE
Access the likelihood of spotting a vehicle at a selected address using vehicle location data.
Heatmap Timeline
Vehicle Hit Rate
Vehicle Scan Rate
RISK SCORE
Cross-reference vehicle locations with specific addresses to identify address deliverability, occupancy status and location type.
Vehicle Risk Score
Address Validation
Receivables Portfolio Management
Drive Smarter Portfolio Decisions Today!