Be the first to know what happens to your assets.
Receive real-time alerts when a vehicle loss has been reported to avoid impound fees and stay informed about vehicles involved in accidents, theft or fraudulent export.
AVOID UNNECESSARY IMPOUND FEES
Impound fees can average more than $600 a month. Receive easily configurable alerts to know quickly when one of your assets has been impounded so you can secure it quickly and avoid or shorten the costly impound process.
ENSURE CORRECT INSURANCE PAYOFFS
Know earlier on when a vehicle has been involved in an accident and sent for salvage or that a theft has occurred to promptly take action and work with the insurance carrier and driver to facilitate appropriate payoff.
STOP FRAUDULENT EXPORT IN ITS TRACKS
Each year, it is estimated tens of thousands of salvage titled vehicles are illegally exported out of the United States. Learn of possible fraudulent export of your assets and retrieve them before they leave the country.
Loss Alerts come included with many of our solutions including: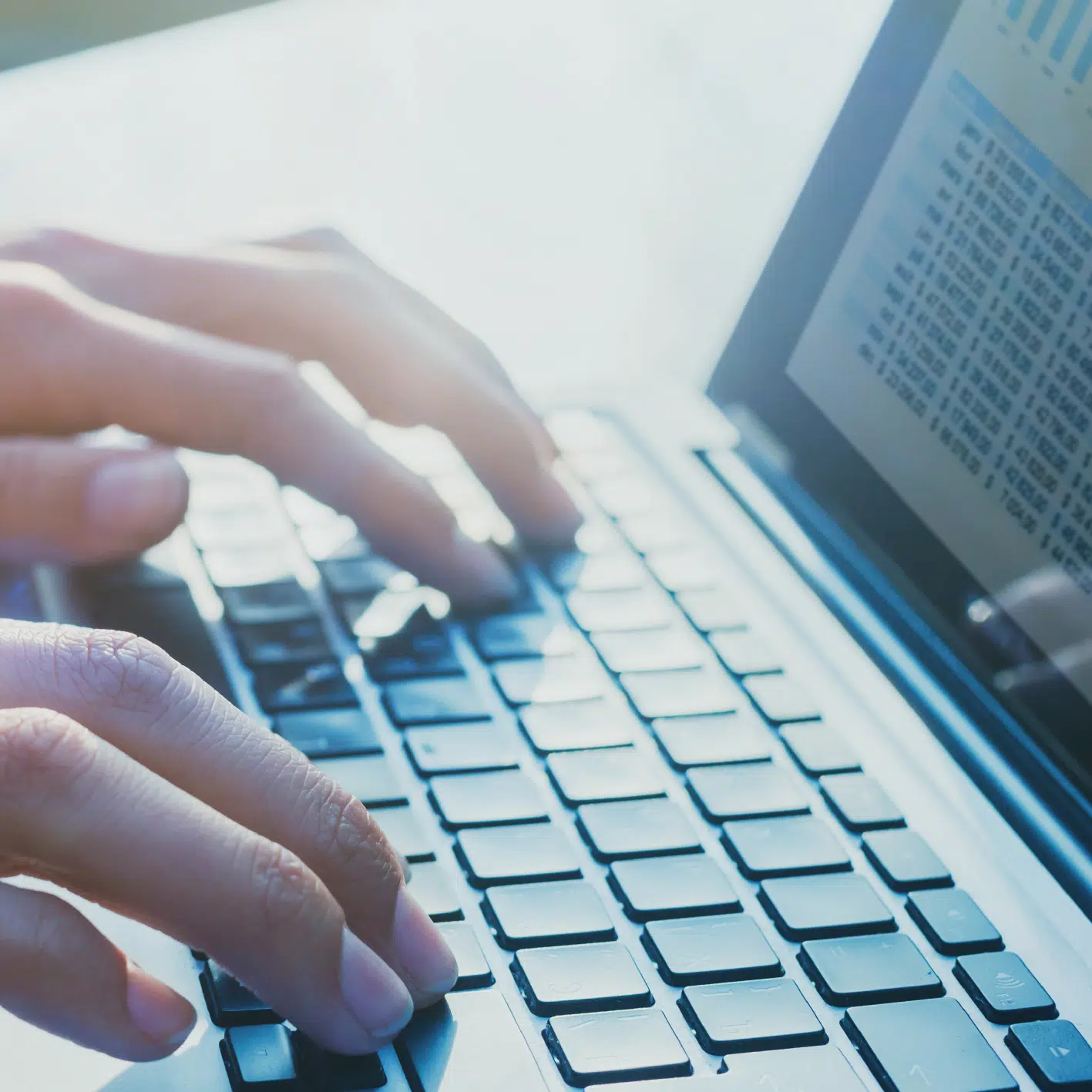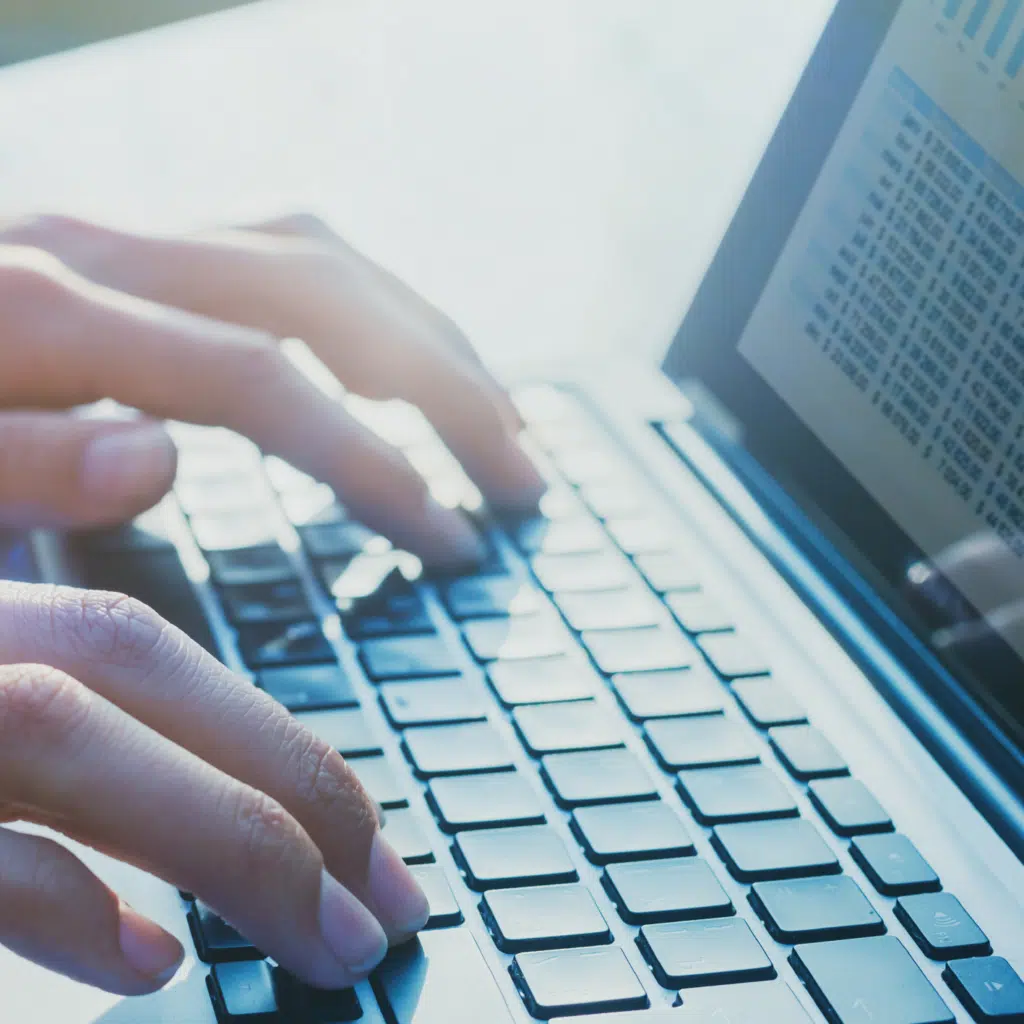 1. Easily upload VINs or license plates to be monitored and set up customized alerts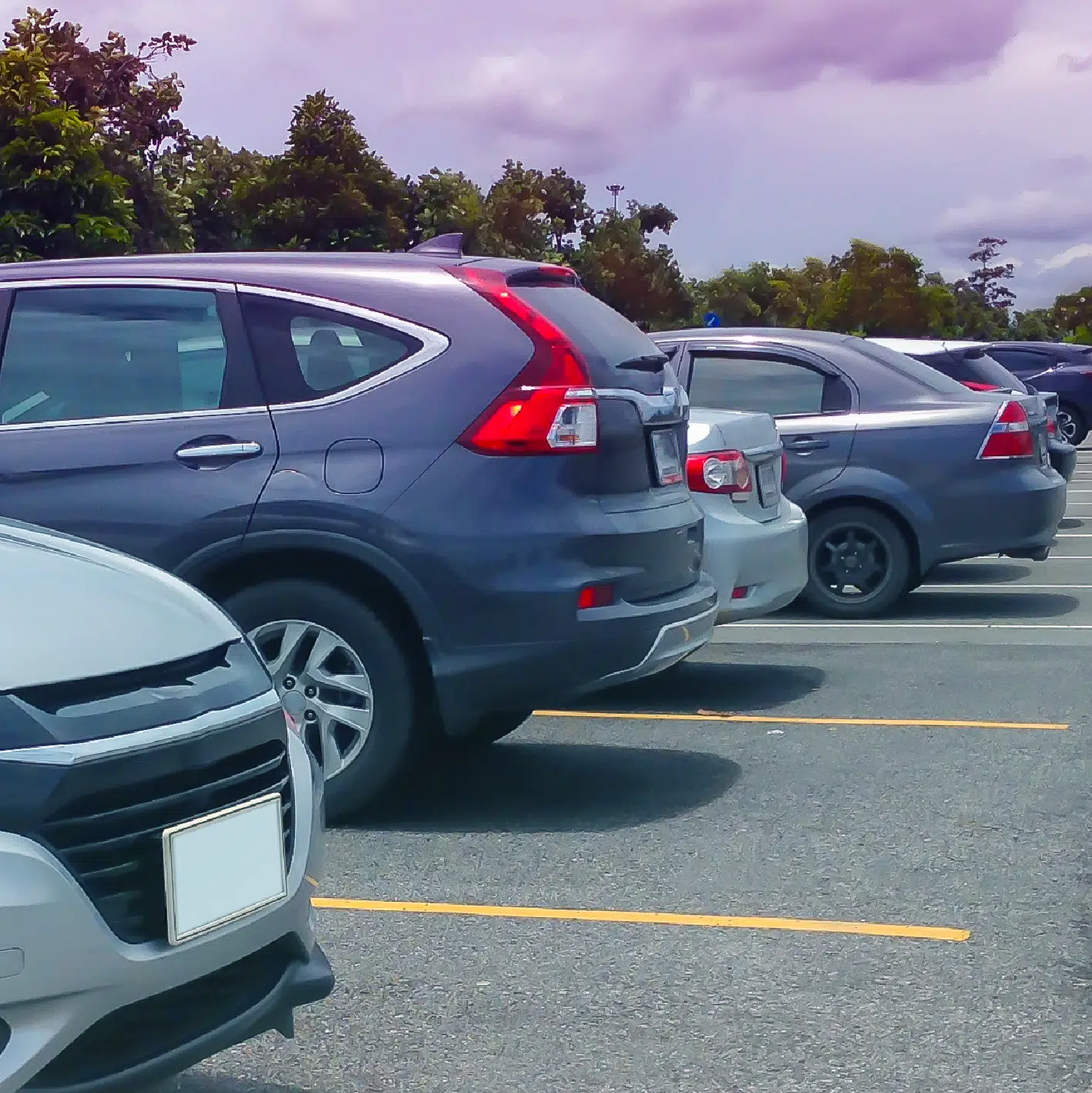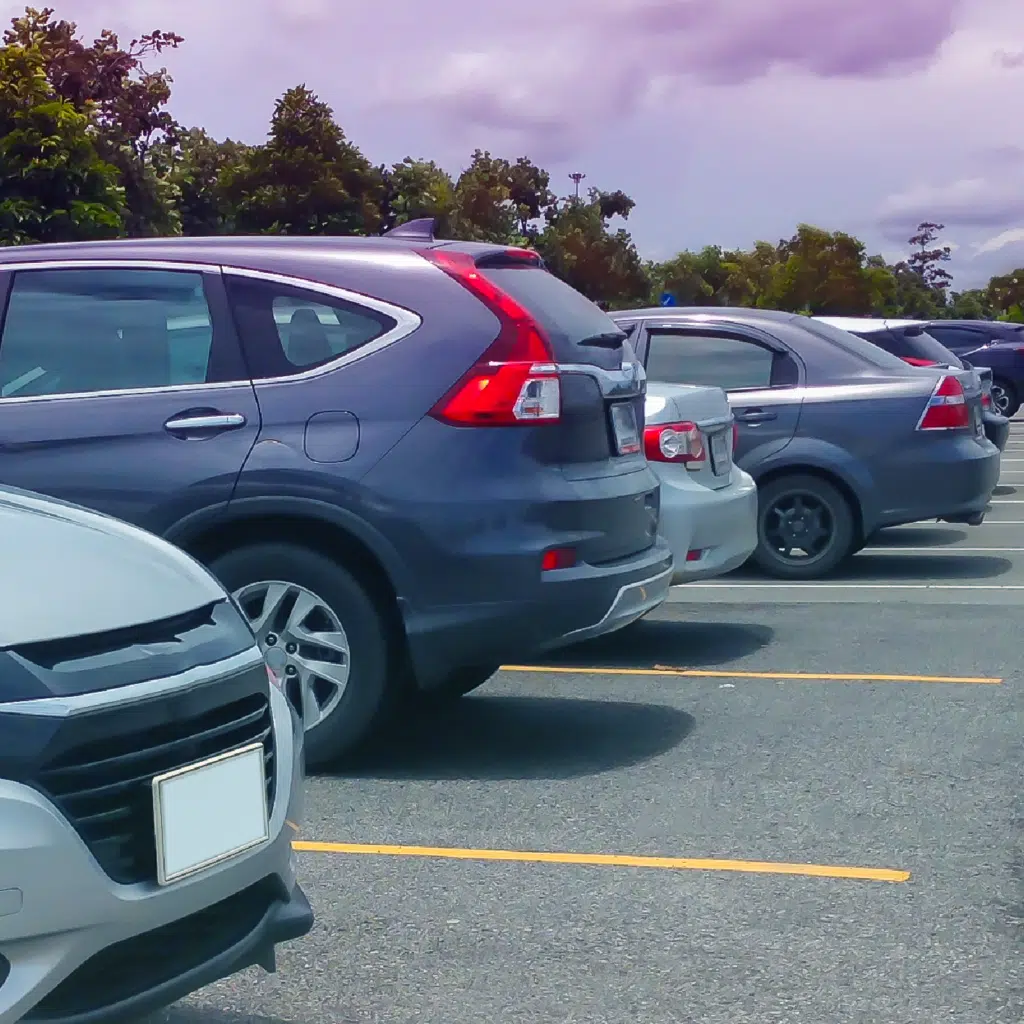 2. DRN continuously compares your vehicle list to various loss databases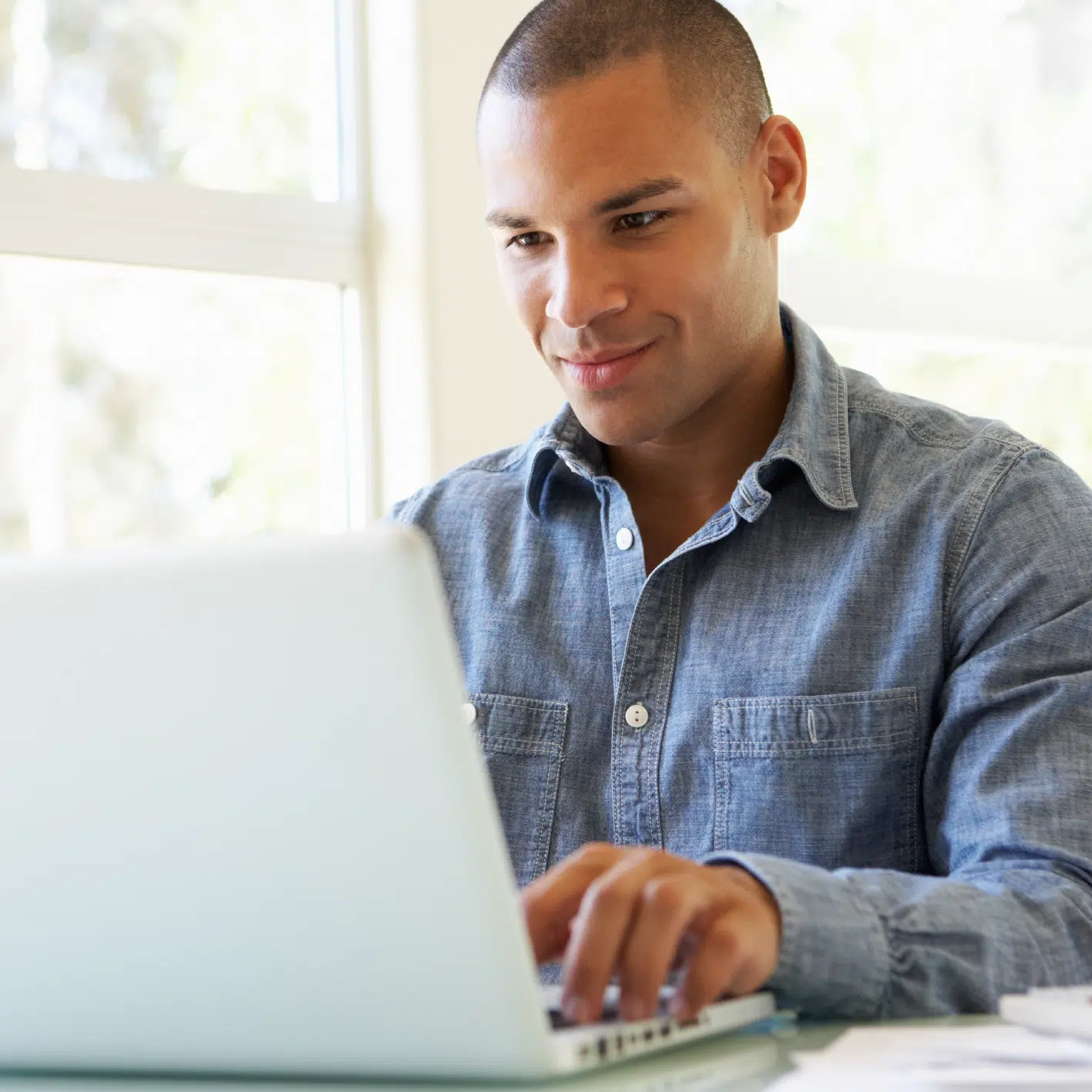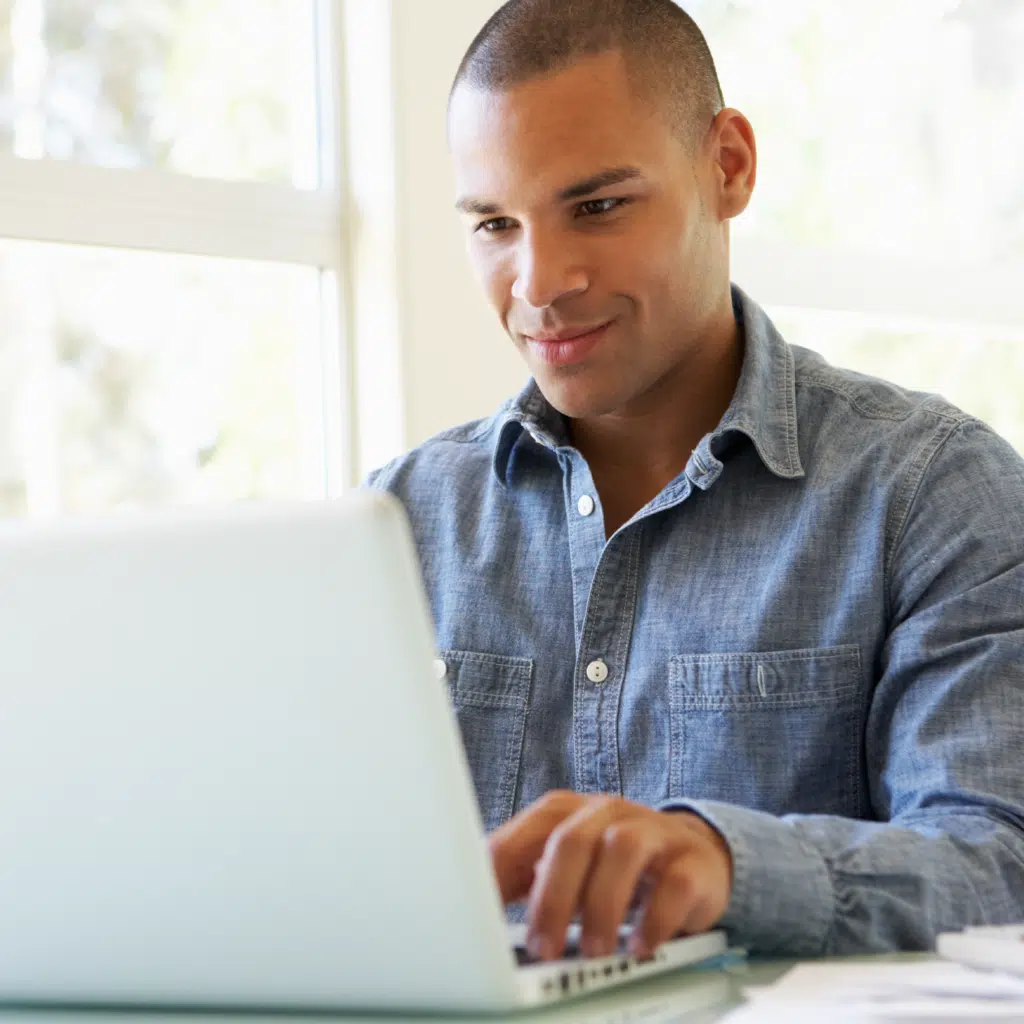 3. Receive real-time alerts if a vehicle from your list is impounded, salvaged, stolen or sent for export
Our team is ready and waiting to show you how Loss Alerts can help you protect your assets and prevent loss.