Notify drivers efficiently and affordably with verified confirmation.
Mass communications tactics can be expensive and hard to measure. Our Vehicle Tagging service puts a nationwide network of affiliates to work, making verifiable
contact for you.
EXPAND YOUR REACH - SMARTER
Take a more targeted approach to your searches rather than investing in a broad, multi-channel communication strategy. Our affiliates cover the top 300 U.S. cities and beyond, providing targeted, direct contact with unrepaired vehicles.
ELIMINATE CONTACT GUESSWORK
Mass communication campaigns have their place but can fall on deaf ears when it comes to reaching elusive drivers. When our affiliates tag vehicles they provide direct, verified photographic evidence for
your records.
Every recall campaign should be thoughtfully approached with tailored tactics and messaging. This is why the tags our affiliates leave on vehicles for recall are designed by you, with copy and visuals under your complete control.
Need to Run More Effective Campaigns?
Explore how Recall Management can do even more to help you accelerate completions and save lives.
Vehicle Tagging in Action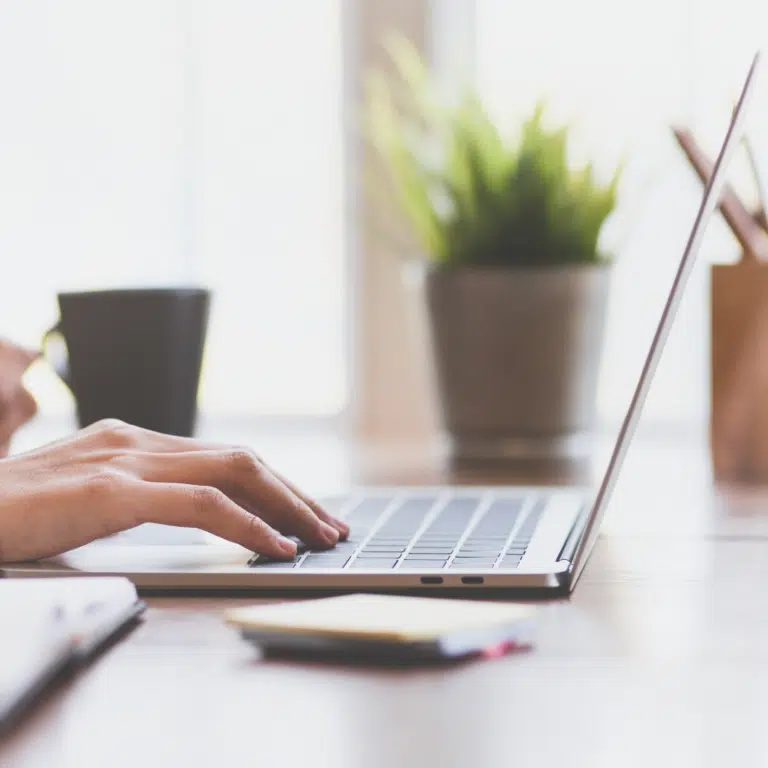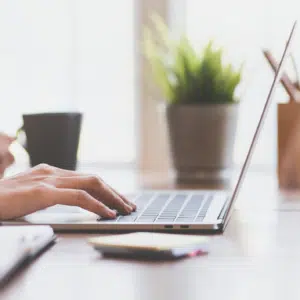 1. You submit a list of VINs for outstanding vehicles that require repair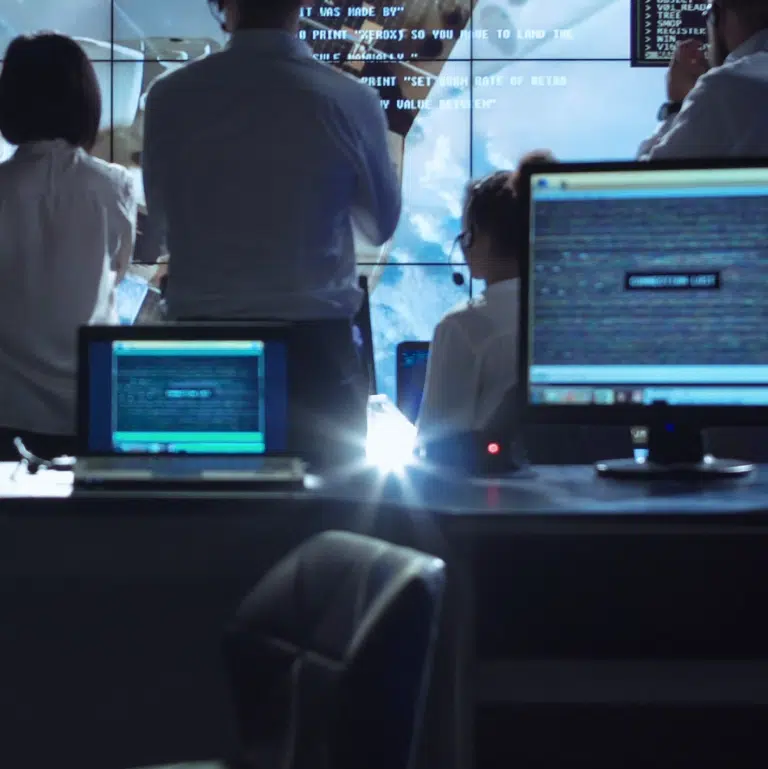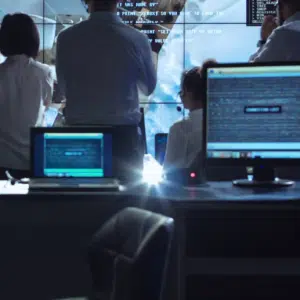 2. We translate those VINs into license plates and add them to a hot list for our affiliates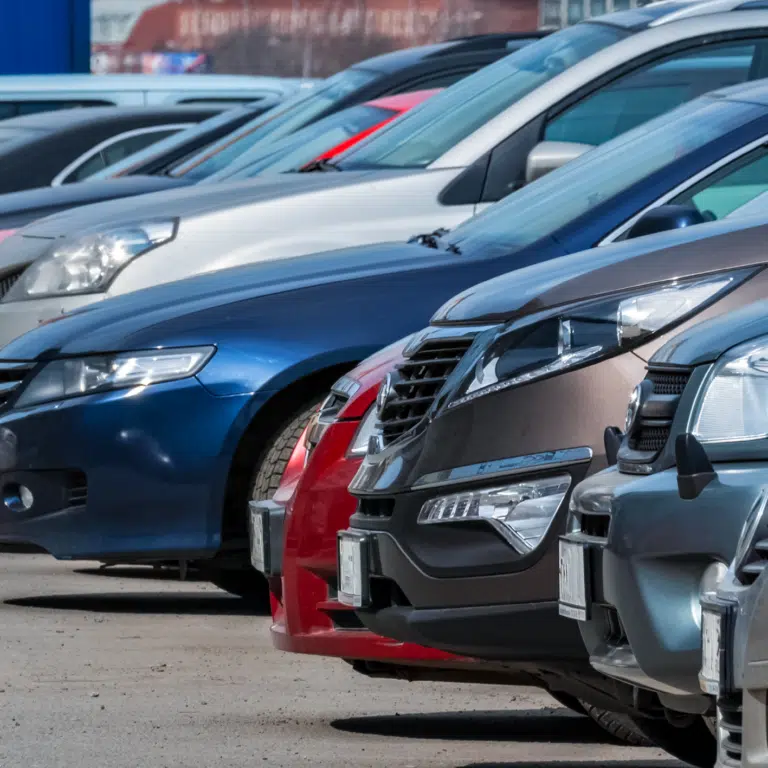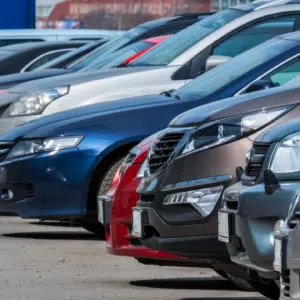 3. After scanning a vehicle, an affiliate tags it and sends you photo confirmation
Our team is ready and waiting to show you how Vehicle Tagging can help you make verifiable contact with drivers of recalled vehicles.