Manage servicemember loans and ensure SCRA compliance.
Avoid compliance issues and negative impact to brand reputation. With Active Duty Alerts we compare your accounts directly to DoD records to help identify service status so you can take
proper action.
AUTOMATE ACCOUNT AWARENESS
Take the hassle out of complying with Servicemembers Civil Relief Act (SCRA) by simply uploading your account file for Active Duty Alerts to continuously monitor for you. Check accounts at any time, intuitively organized by status.
AVOID WRONGFUL REPOSSESSION
Customize the alerts you receive when an individual's active duty result is still pending, has no service affiliation, is currently on active duty, has left active duty or has been notified of call-up to active duty.
Active Duty Alerts can also be integrated into other systems of record so that you can maintain your existing loan management workflow with no need for logging into a separate system – saving your team time and reducing complexity.
Ensure you stay aware of critical account events including impounds, exports, theft reports, and salvages with Loss Alerts.
Active Duty Alerts in Action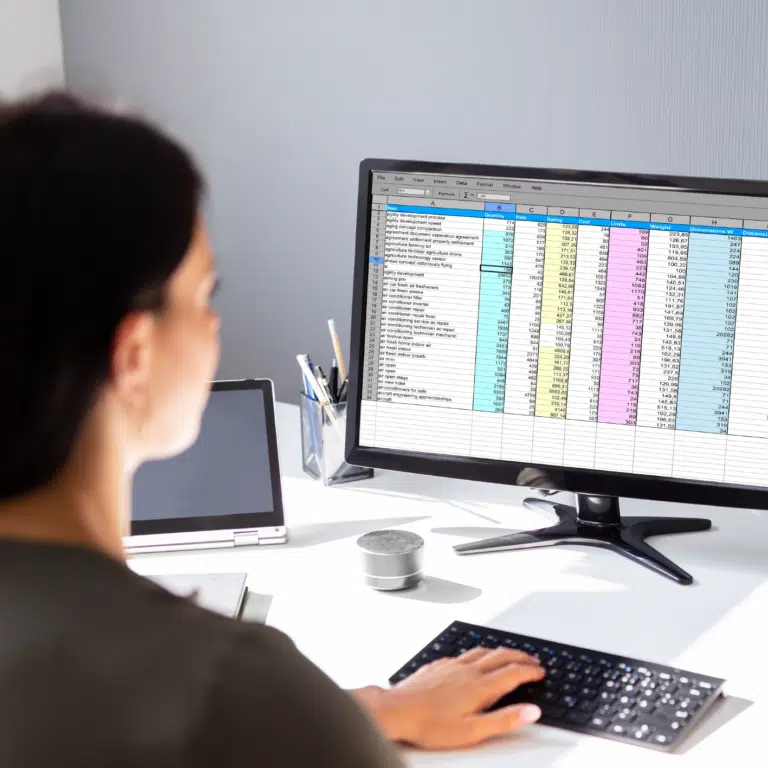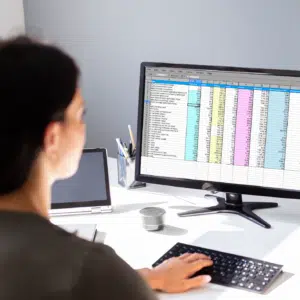 1. Upload account information individually or in batches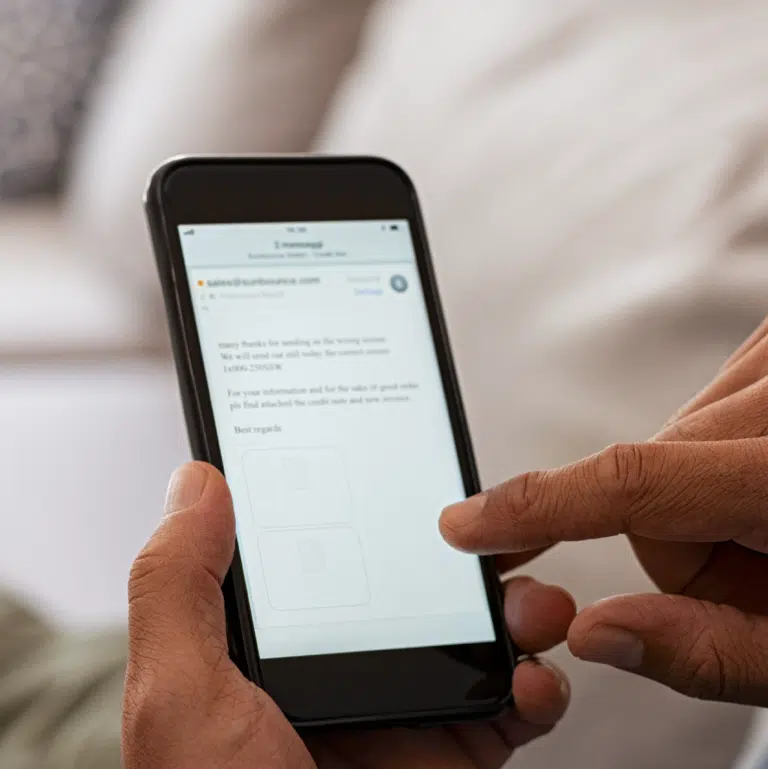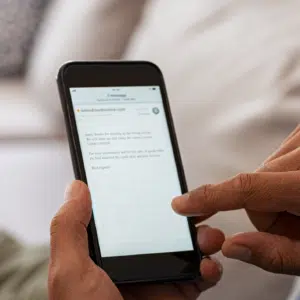 2. Receive status alerts via email or within an integrated system of record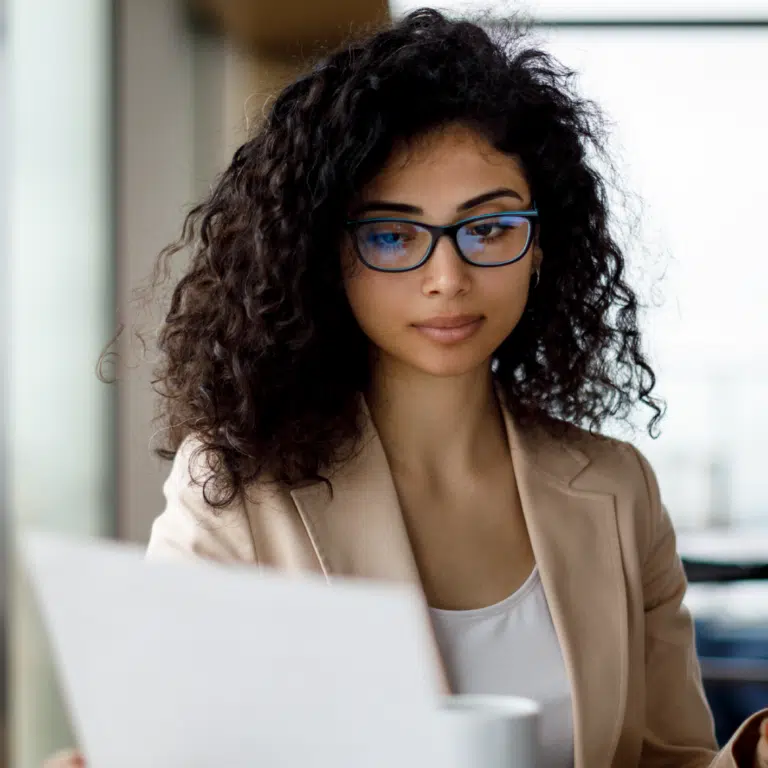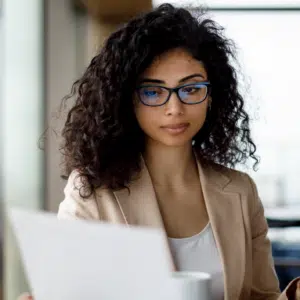 3. Take appropriate account actions to stay compliant with SCRA
Our team is ready and waiting to show you how Active Duty Alerts can keep you SCRA compliant.