Improve rate of contact, expand your reach, save lives.
Canvassing is only as effective as your existing records are accurate. Our Recall Canvassing service puts billions of license plate detections to work, ensuring more timely, successful contact.
BOOST CONTACTS AND COMPLETIONS
DMV registration data typically allows vehicle manufacturers to reach 50-60% recall completion. With 64% of recalled vehicles having been detected at least once by our affiliate network, our canvassers can immediately increase your success rate.
RELY ON CONTINUOUS OUTREACH
Even with our expansive reach, there will still naturally be a subset of vehicles that haven't been spotted. But with hundreds of thousands of new vehicle detections gathered every day, our team can immediately respond to new sightings.
Every recall campaign should be thoughtfully approached with tailored tactics and messaging. This is why leave-behind materials and development of scripts used by our canvassers are controlled completely by you.
Need to Run More Effective Campaigns?
Explore how Recall Management can do even more to help you accelerate completions and save lives.
Recall Canvassing in Action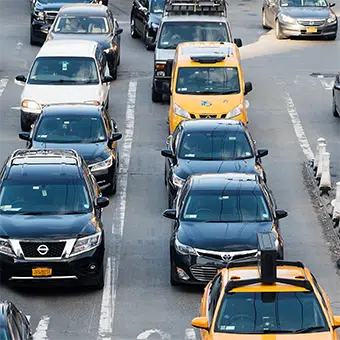 1. Send us VINs and owner address information if you have them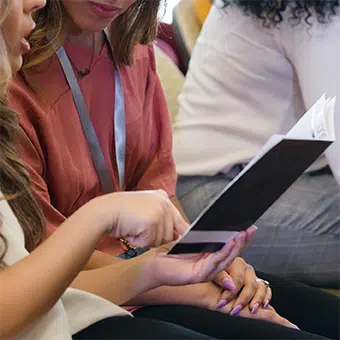 2. Submit your leave-behind materials and canvasser scripts for our team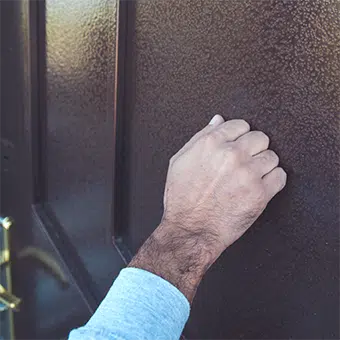 3. We'll leverage our vehicle location data to make contact and schedule repairs
Our team is ready and waiting to show you how Recall Canvassing can help expand your reach, improve your rate of contact and recall more vehicles.