FILTER CONTENT
---
INDUSTRIES
TYPES
DRN is the leading expert in license plate recognition technology and analytics. We provide invaluable content and resources to our partners in various industries. Check our content library for fact sheets and stay informed about frequent additions.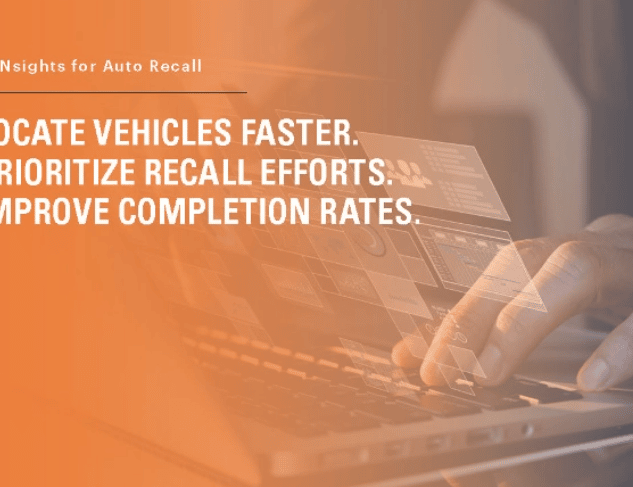 Platform Overview
DRNSIGHTS FOR AUTO RECALL
DRNsights for Auto Recall provides manufacturers with unique vehicle location data that goes beyond self-reported and traditional data. This helps them locate vehicles faster and improve repair completion rates. This overview discusses the platform's key capabilities along with a case study of the Takata Airbag recall.