FILTER CONTENT
---
INDUSTRIES
TYPES
DRN is the leading expert in license plate recognition technology and analytics. We provide invaluable content and resources to our partners in various industries. Check our content library for fact sheets and stay informed about frequent additions.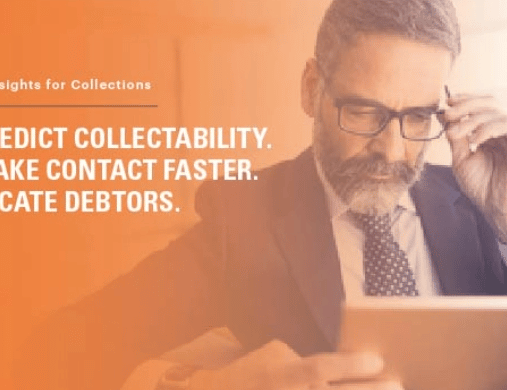 Platform Overview
DRNSIGHTS FOR COLLECTIONS
DRNsights for Collections offers collection agencies a powerful combination of unique vehicle location data, public records and powerful analytics that can be helpful through all stages of the collections process. This overview provides a look at the platform's capabilities, solutions and services.