FILTER CONTENT
---
INDUSTRIES
TYPES
DRN is the leading expert in license plate recognition technology and analytics. We provide invaluable content and resources to our partners in various industries. Check our content library for fact sheets and stay informed about frequent additions.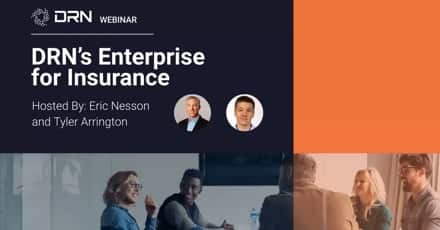 Webinars
Take the Power of DRN for Insurance to the Next Level with the Enterprise Solution
Webinar
Recorded February 28, 2023
How to Get the Most from DRNsights for Insurance
Eric Nesson and Tyler Arrington of DRN discuss DRN's Insurance Enterprise Solution, which provides full accesss to a suite of tools designed to prevent premium loss, thoroughly investigate claims, and successfully fight fraud.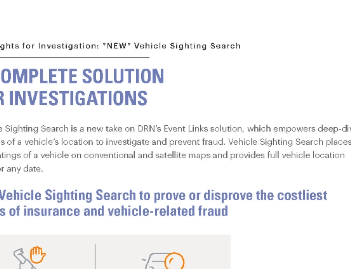 Product Fact Sheet
DRNSIGHTS FOR INVESTIGATION VEHICLE SIGHTING SEARCH
Our new Vehicle Sighting Search tool provides a deep-dive analysis of a vehicle's location to investigate and prevent fraud. This fact sheet highlights the tool's Vehicle Verify features and customizable reporting capability.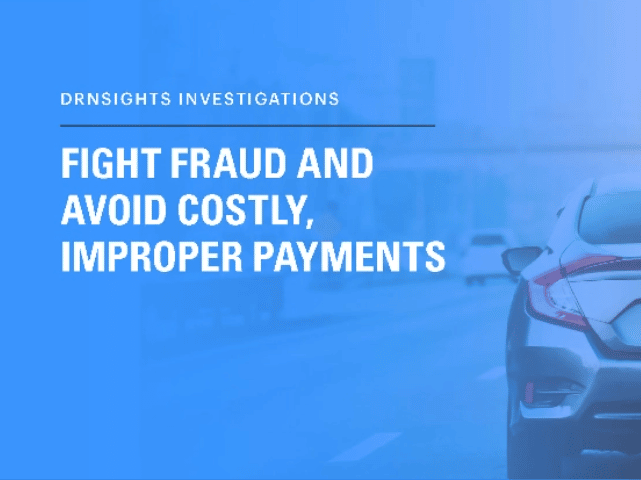 Platform Overview
DRNSIGHTS INVESTIGATIONS
DRNsights Investigations allows insurers to enhance their policy creation and claims investigation processes by better identifying misrepresentation and fraud. This overview discusses key features and capabilities.