FILTER CONTENT
---
INDUSTRIES
TYPES
As the experts in license plate recognition technology and related analytics – and a leading partner for lenders, insurers, auto dealers, repossessors, retailers and investigators – DRN has a vast collection of content and resources available. These include fact sheets, case studies, blog posts, whitepapers and more. Check our content library and bookmark the page to stay aware of frequent additions.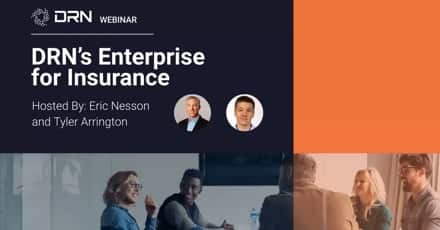 Webinars
Take the Power of DRN for Insurance to the Next Level with the Enterprise Solution
Webinar
Recorded February 28, 2023
How to Get the Most from DRNsights for Insurance
Eric Nesson and Tyler Arrington of DRN discuss DRN's Insurance Enterprise Solution, which provides full accesss to a suite of tools designed to prevent premium loss, thoroughly investigate claims, and successfully fight fraud.