Bringing experience, knowledge, innovation and service to the industry.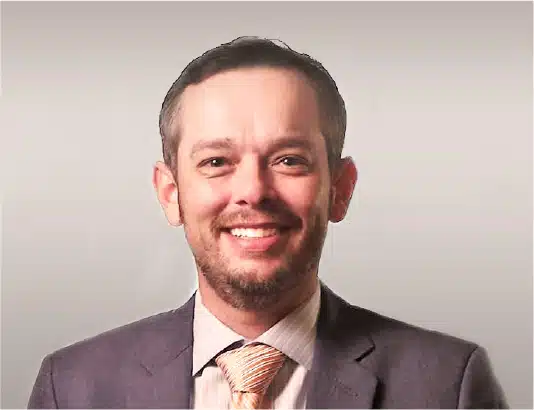 Jeremiah leads DRN by driving revenue, business development, data collection and strategy efforts with license plate recognition (LPR) data and analytics solutions. Jeremiah has more than 15 years of experience in the data, analytics, collections, recovery and financial services industries. He serves on the Legislative Fundraising and Membership Committees for the Receivables Management Association International and is also a member of the Automotive Intelligence Council with Cherokee Media Group.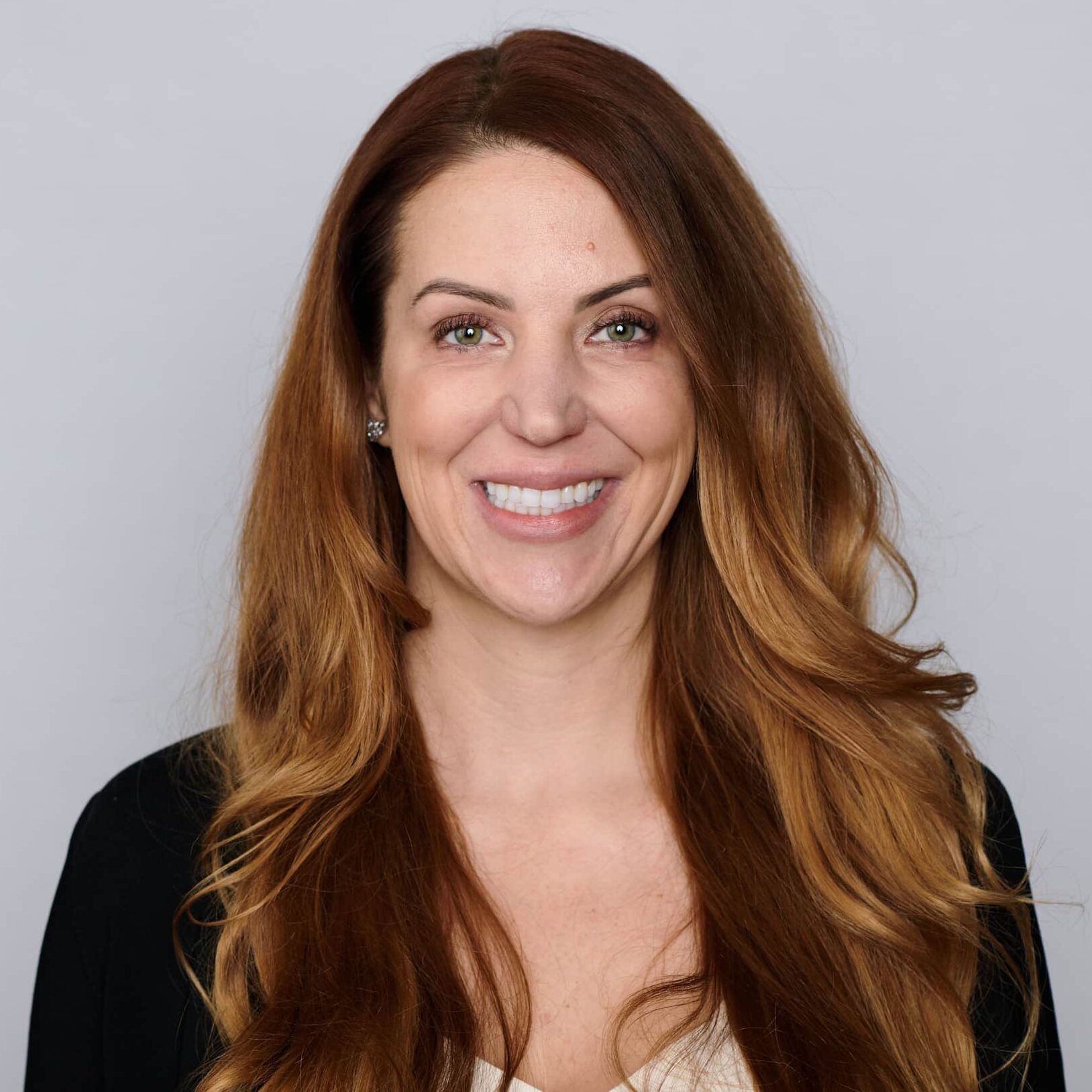 Cortney Osborne comes to DRN Data with 18+ years of auto finance and asset recovery experience. She leads the DRNdata-MVTrac sales teams for all product verticals. Cortney is responsible for the revenue growth and business development through the use of (LPR) License Plate Technology analytics. She is a member of the private women's network Chief, as well as a member for RMAI FinTech Asset Class committee.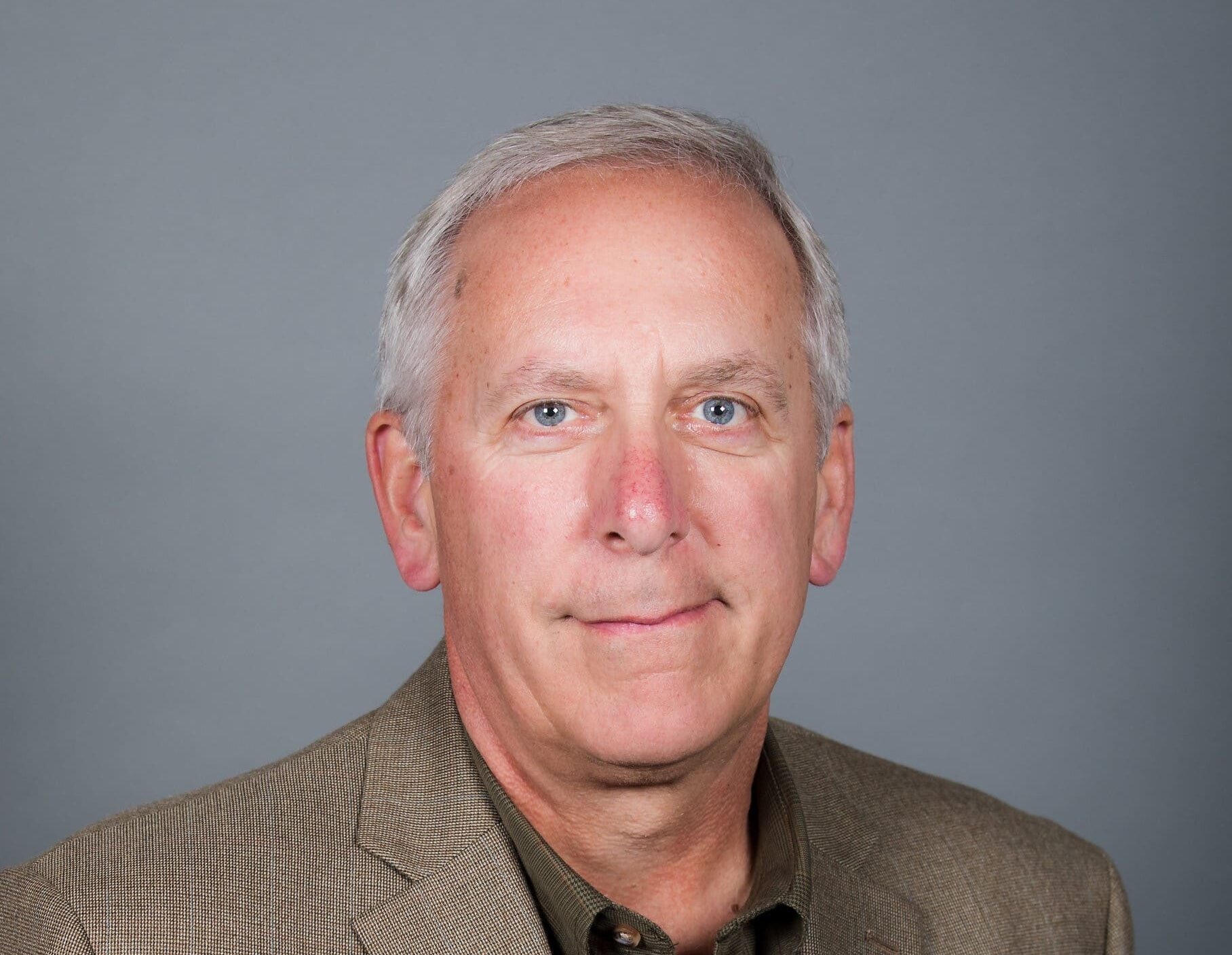 Senior Solutions Sales Delivery
Mike has more than 10 years of experience in the data, analytics, collections, recovery and financial services industries. As a member of DRN's Solution Sales Delivery team, Mike specializes in consulting with CU's, Banks and Financial institutions to provide solutions designed to improve their collections and recovery operations. Mike continues to help lenders optimize their collections and recovery strategies through DRN's extensive suite of products.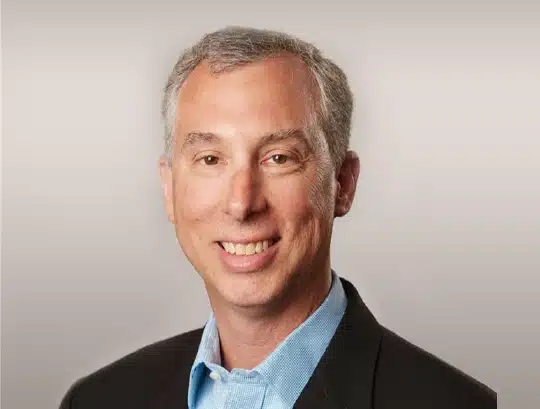 MANAGING DIRECTOR, INSURANCE SOLUTIONS
Eric heads DRN's Risk Solutions business development and strategic partnership efforts, shaping DRN's solutions to align with the practices of insurance claims, SIU, underwriting and renewal. Eric brings more than 25 years of insurance industry experience and expertise to the DRN, including the launch of the Banking and Insurance Division of CARFAX. During his 10 years with CARFAX, he also earned the distinction of being one of five team members listed as patent-holder for the "use of automotive historical data within the insurance underwriting and rating process."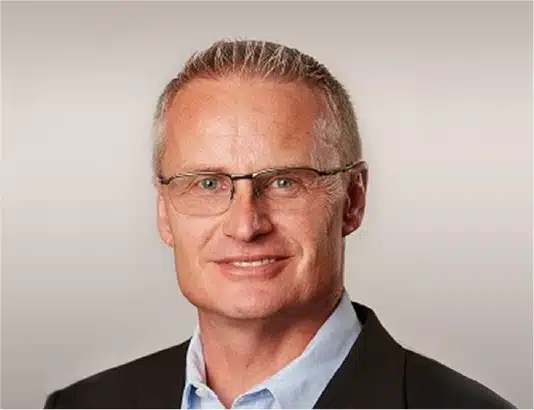 As SVP Recovery, Andy leads the DRN Affiliate Network and Hardware Sales team with a focus on maximizing data collection, Affiliate growth and increasing recoveries. In his previous role as the VP of LPR Operations, Andy built an LPR division from the bottom up, including agent management, dispatch services and national distribution of LPR systems. He also was responsible for rapidly establishing and growing the operation's national footprint. Andy joined DRN in 2014 with more than 20 years of experience in Internal Security and is an honorably discharged United States Marine Corps veteran.