Identify unauthorized commercial vehicle use outside of personal policy.
Most carriers have at least 2% of unidentified commercial use in their portfolios – often more – adding up to potentially significant losses. Picture Proof helps you spot commercial use early.
STRENGTHEN UNDERWRITING AND RENEWALS
No need to wait for a claim: use Picture Proof as part of the underwriting and renewal process to detect and prove commercial use before a claim is ever filed. This makes a quick and positive impact on combined ratios and helps you avoid third-party claims.
Commercial use losses can add up fast. Annual premium leakage per policy averages $1,000. With just a VIN we can search our database, review the results and return a list of vehicles identified as being used for commercial purposes.
RELY ON UNDENIABLE EVIDENCE
Picture Proof captures vehicle photos from various angles to provide evidence of commercial use including signage, commercial grade toolboxes, ladder racks, trailers, utility or commercial-specific conversions and hydraulic lifts.
Need to Investigate Further?
Explore how Event Links can do even more to help you accurately rate and price policies.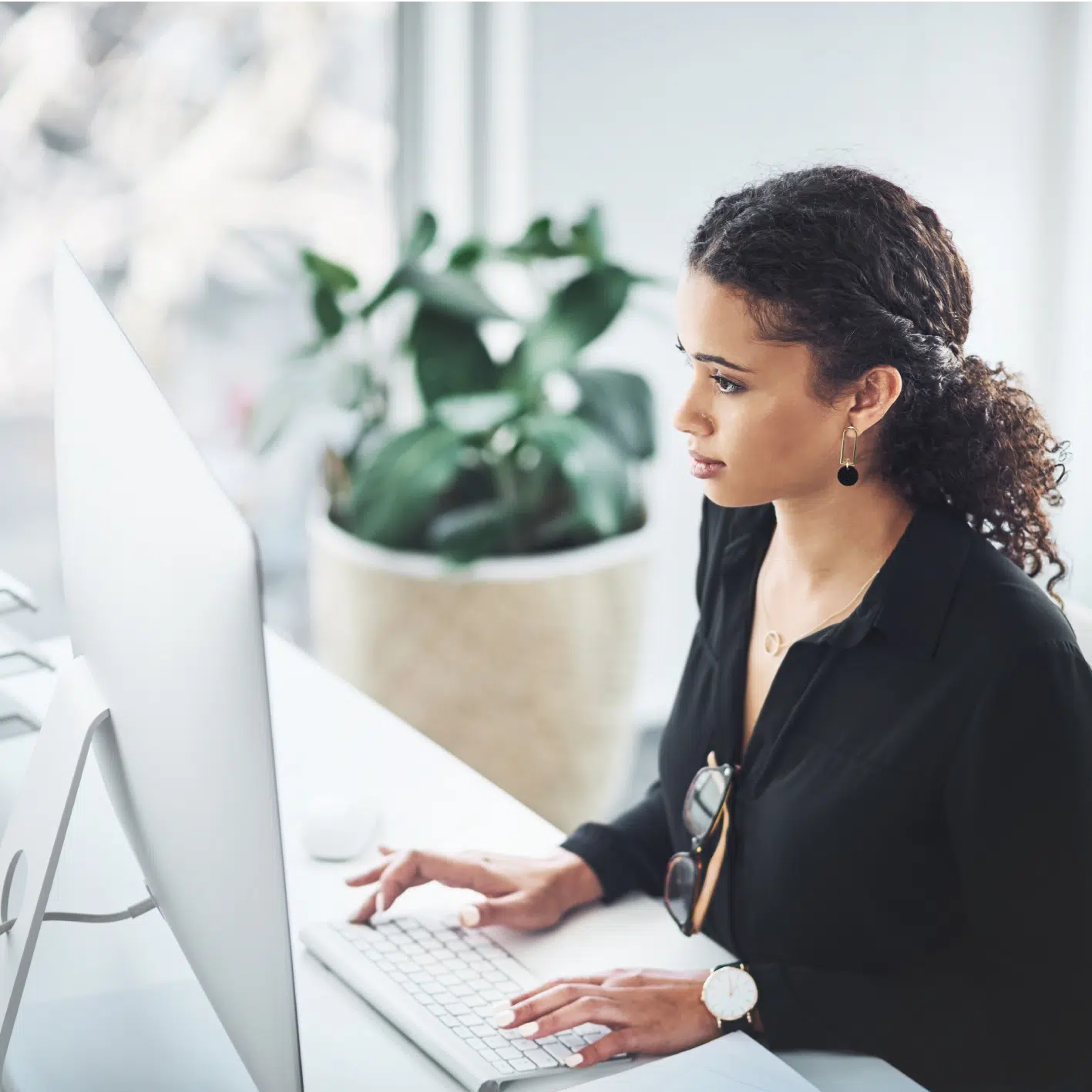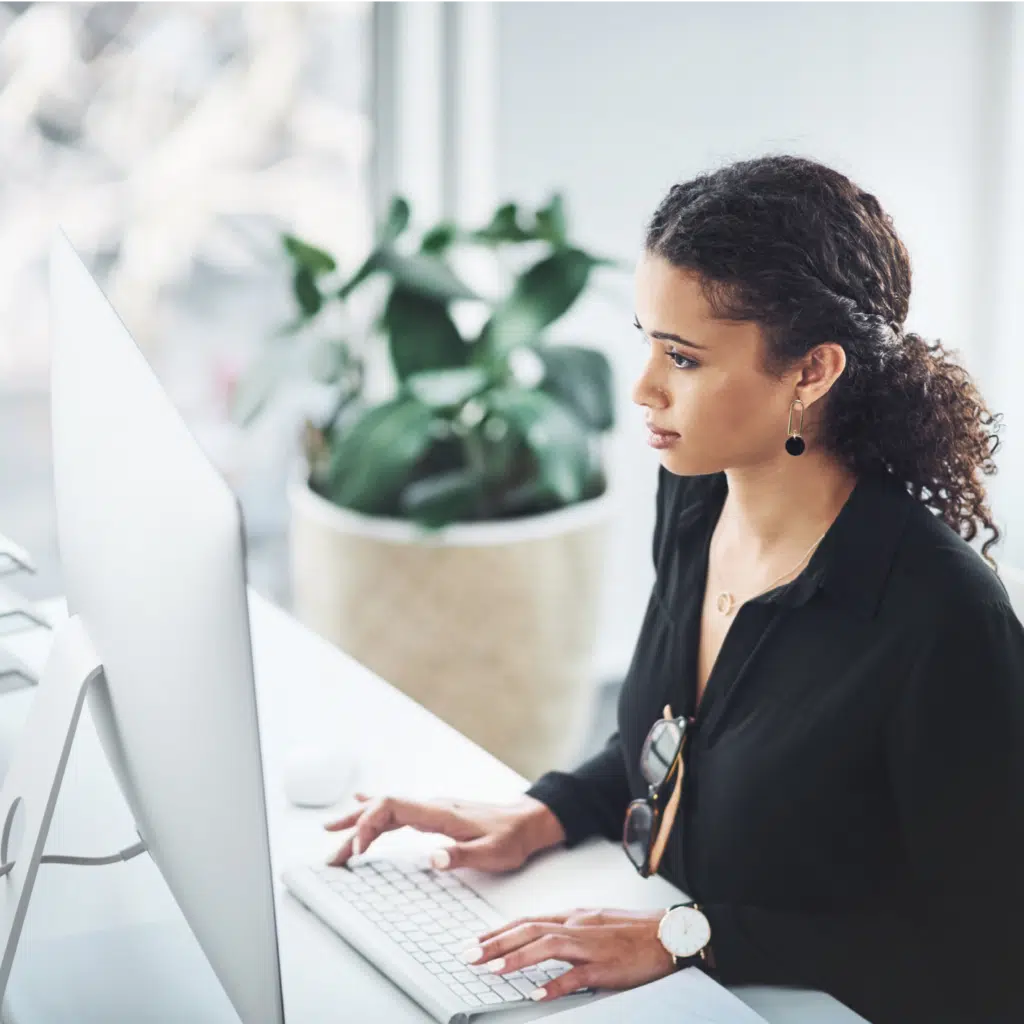 1. Submit VINs or license plates to us individually or as a batch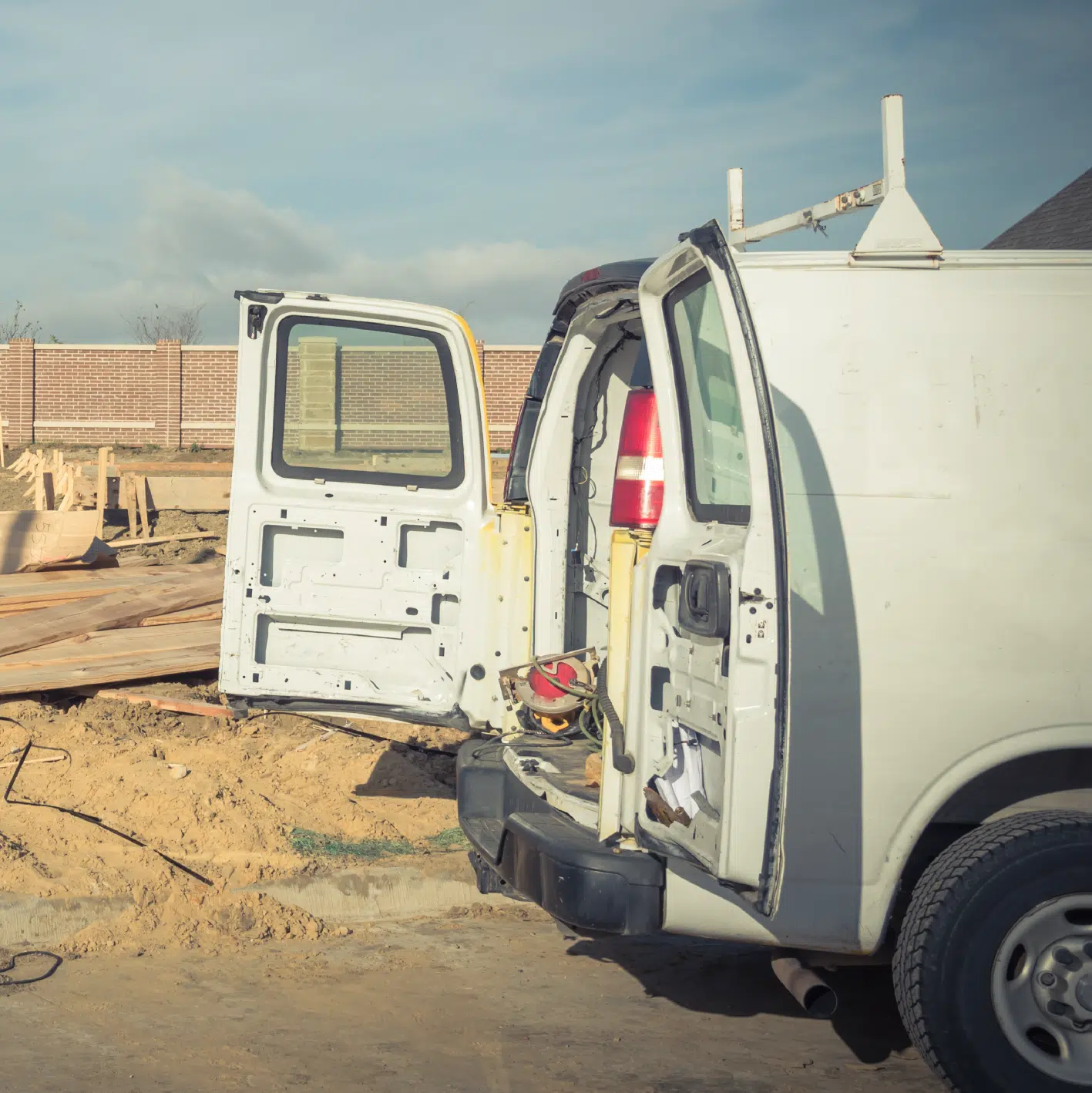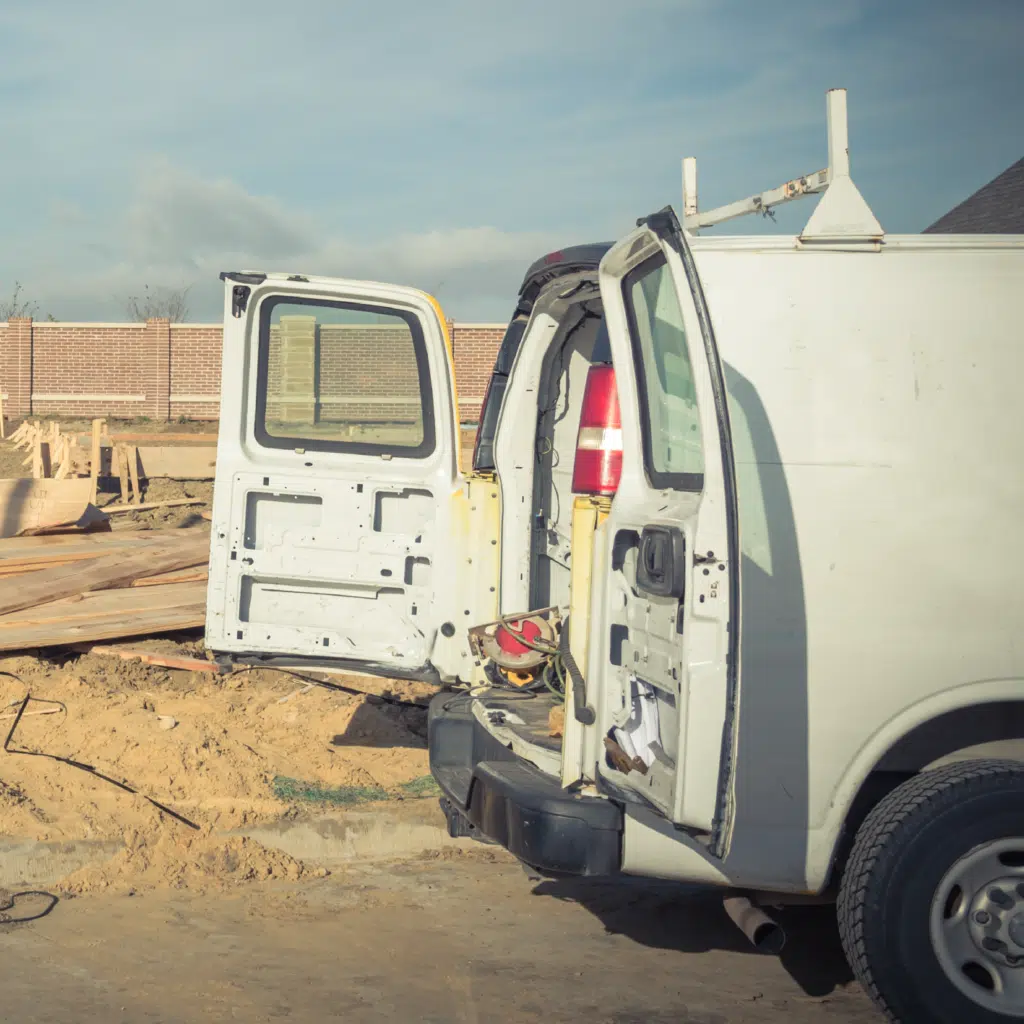 2. We'll analyze the information and generate a commercial use report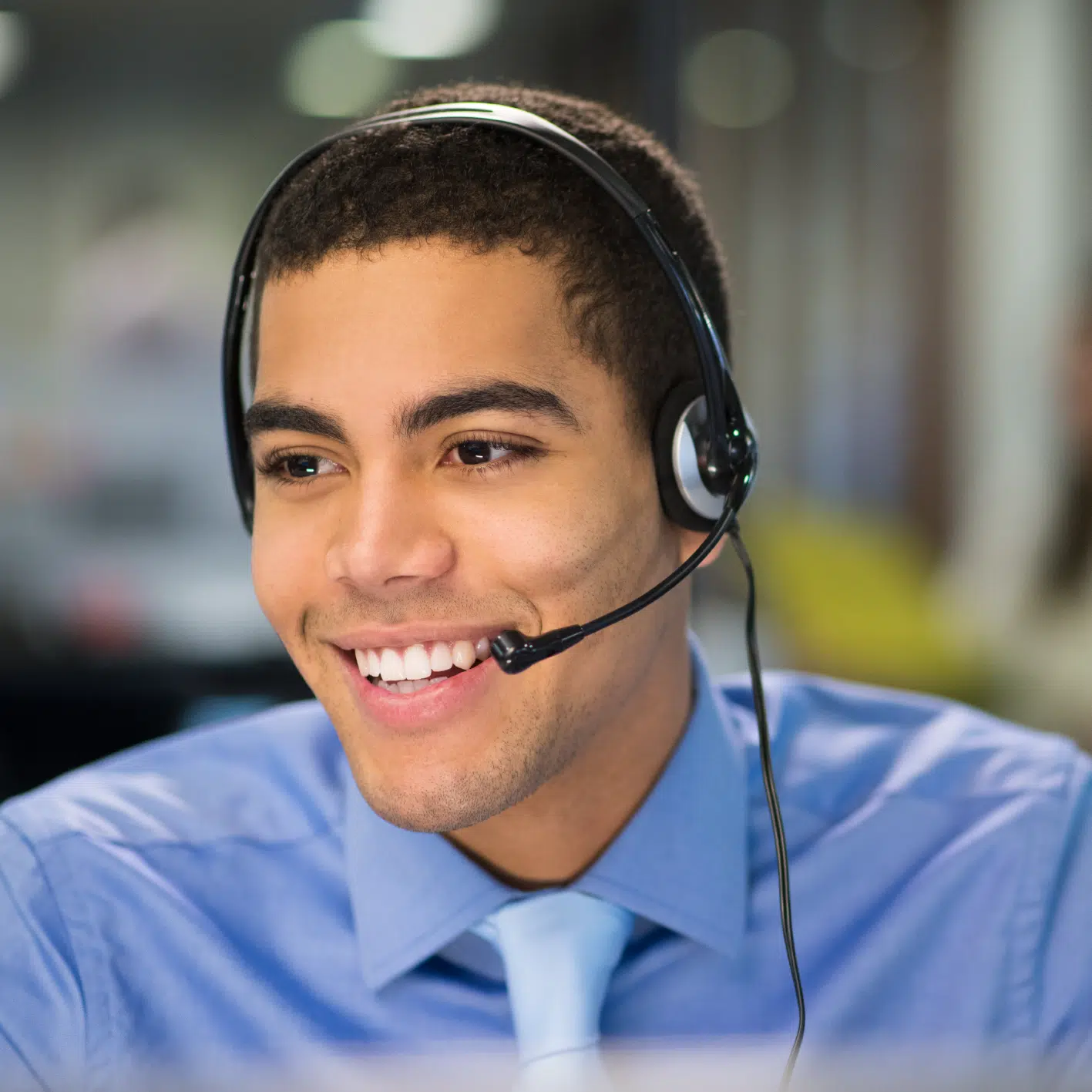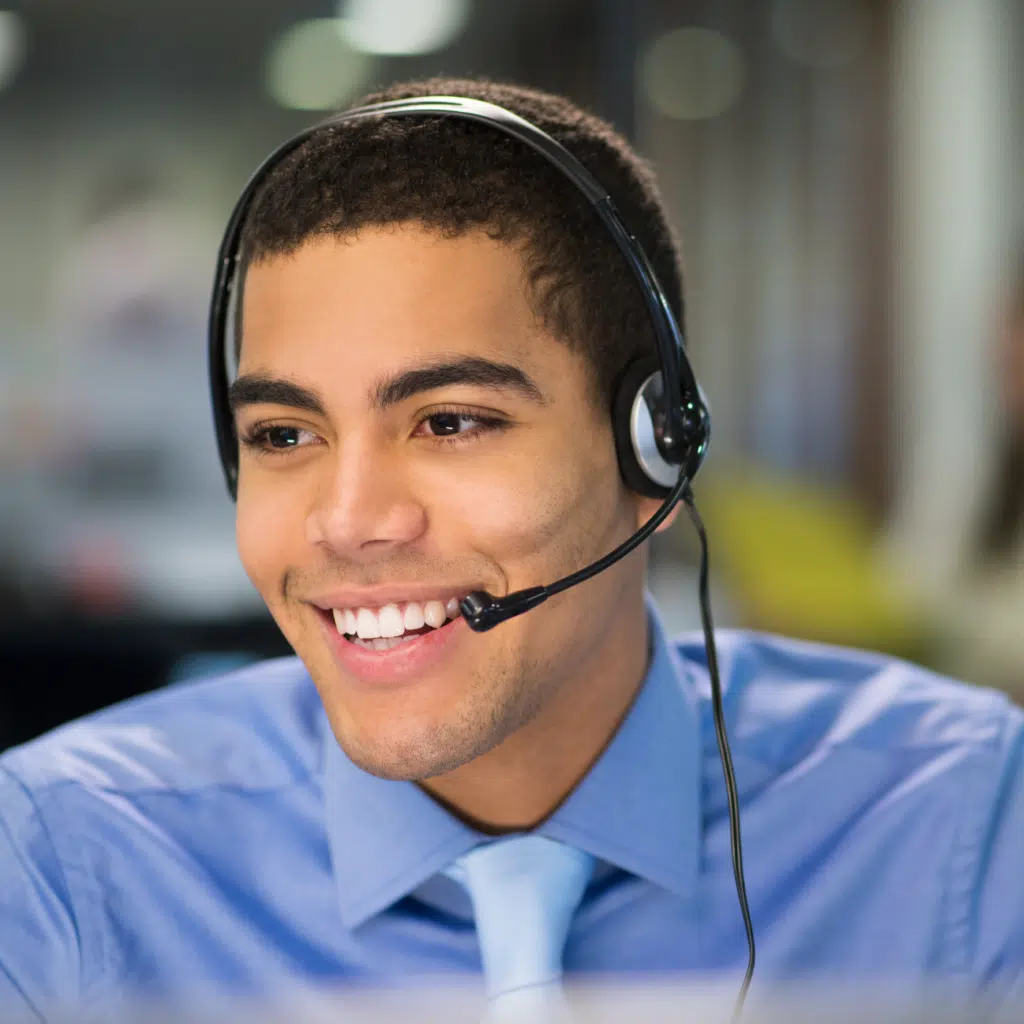 3. Identify fraud based on definitive evidence
Our team is ready and waiting to show you how Picture Proof can help you prove commercial vehicle use.