Easily detect vehicles routinely outside of their radius class.
An incorrect radius class can increase risk by 40%. Radius Response uses billions of license plate detections to compare vehicle sightings with customer-provided information to optimize premiums and identify potential fraud.
CREATE MORE ACCURATE QUOTES
In today's highly competitive market, it pays to identify good and bad risks at quote. Close good risk faster and beat the competition by capturing more business, while valuing bad risks appropriately for better margins and profit.
INFORM YOUR POLICY RENEWALS
Make data-driven renewal decisions by comparing sightings of the insured vehicle to the center of the radius of the given ZIP code to calculate the percentage of sightings beyond radius. If this percentage is high, you can appropriately review the policy.
BETTER MANAGE RISKY ACCOUNTS
Policies suspected for radius class fraud represent a higher risk given the policyholder was willing to lie to reduce their premium. By identifying these accounts you can take corrective action and actively manage them to avoid further loss.
Need to Investigate Further?
Explore how Event Links can do even more to help you accurately rate and price policies.
Radius Response in Action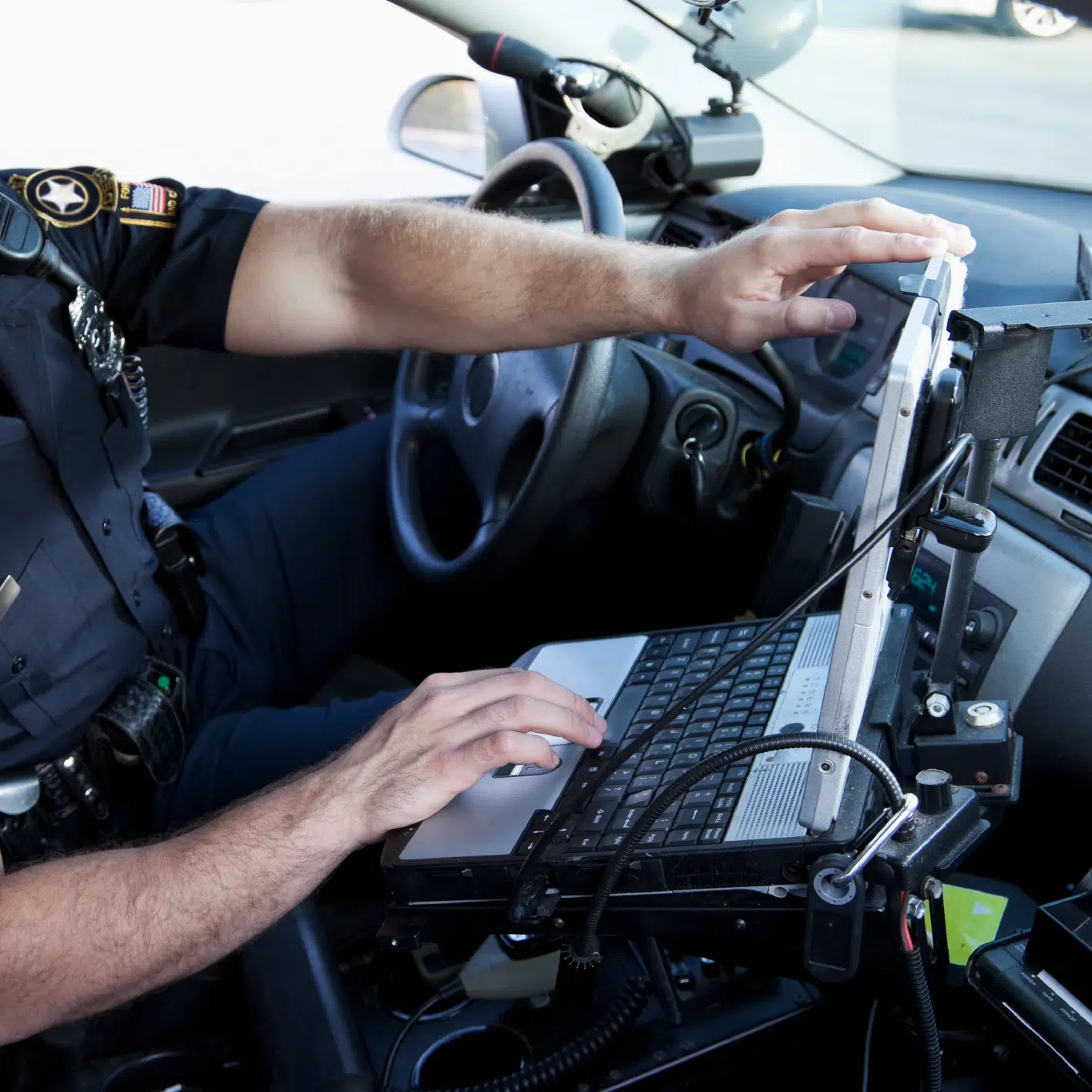 1. Provide policy radius and VINs or license plates directly to DRN for quick analysis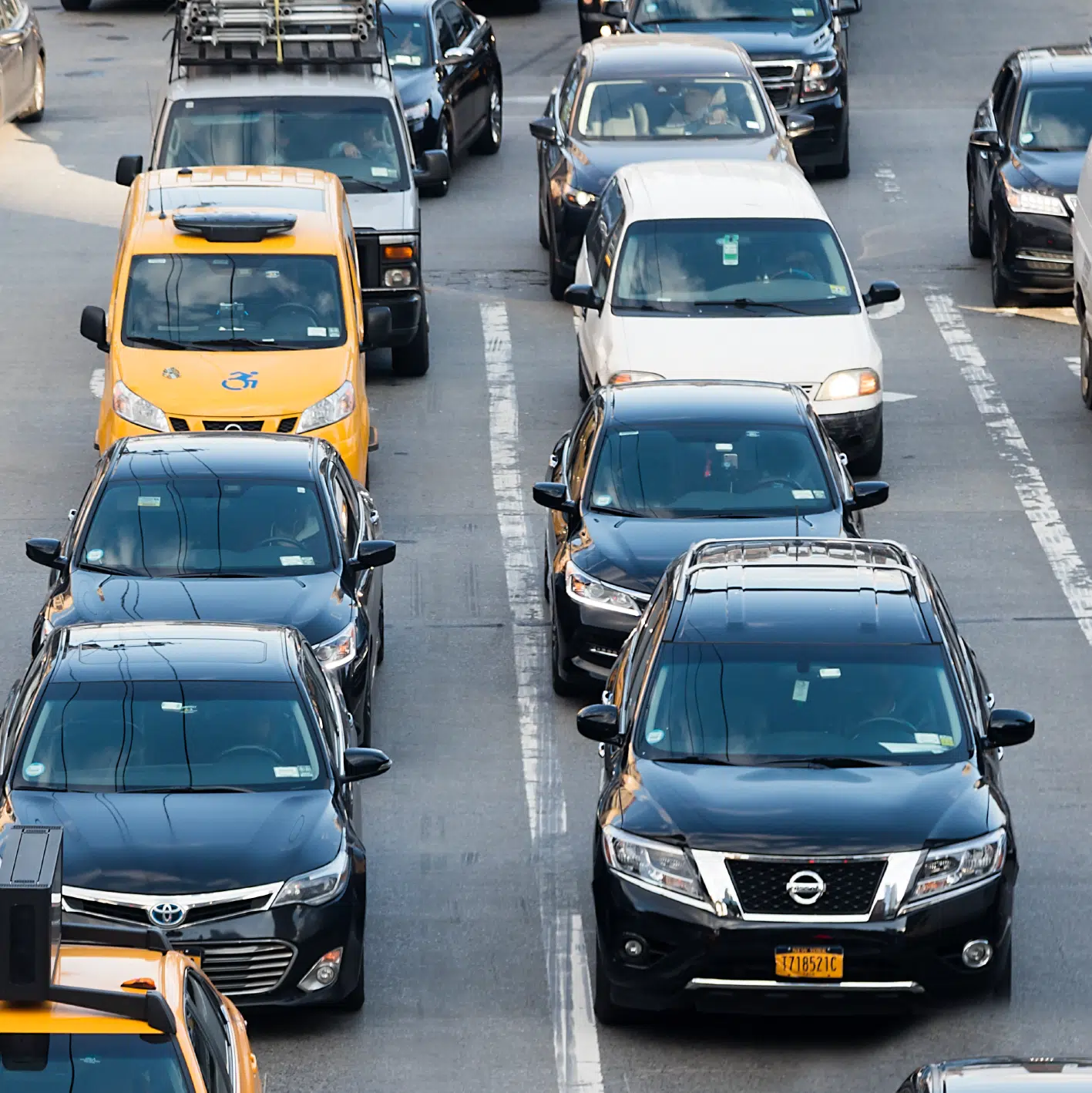 2. DRN searches billions of vehicle sightings and compares them to the policy radius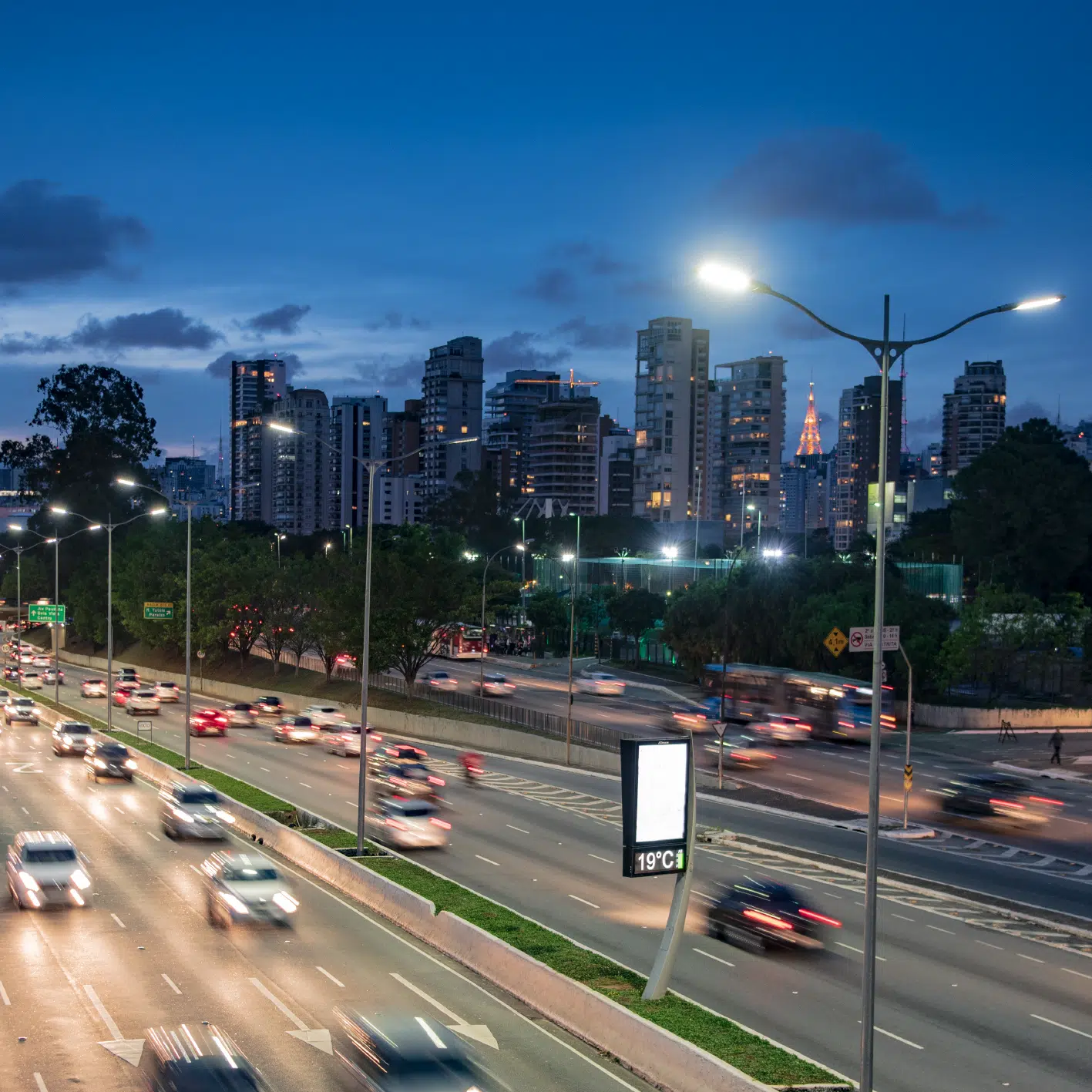 3. Receive a report identifying vehicles that may be committing fraud
Our team is ready and waiting to show you how Radius Response can help you detect radius class fraud.