Know your risk before making big portfolio decisions.
Mitigate risk before it has the opportunity to hurt you. Our Risk Scoring service provides vehicle location insights to help you understand the collectibility of your portfolio before you buy or sell.
BETTER UNDERSTAND YOUR DEBT
Vehicle location data provides insights on the collectability of a portfolio. Understand when given addresses may not be accurate, and when new ones verified with our license plate recognition data can help you
make contact.
INFORM SALES AND PURCHASES
If real-time location data can enable right party contact, you may pursue collection before you sell. And when you're considering a purchase – you can evaluate risk by quickly understanding accuracy of given data.
IMPROVE YOUR RATE OF COLLECTION
Clustered vehicle sightings can tell you when a vehicle is consistently located at a specific address. Put this data to work by making contact – and collecting – on loans in your for-sale portfolio before you sell.
Make Right Party Contact More Often
Combine license plate recognition data with public records to expedite searching and locate debtors more affordably.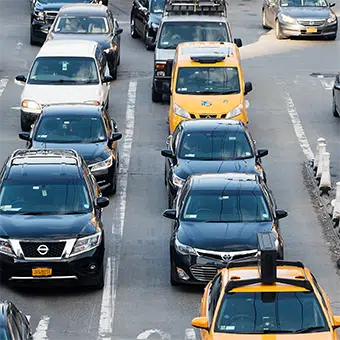 1. Upload account addresses and VINs which we will convert to license plates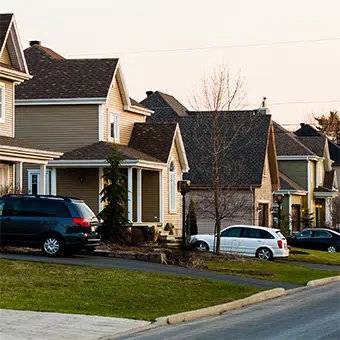 2. We will score each account by comparing given addresses to our vehicle sightings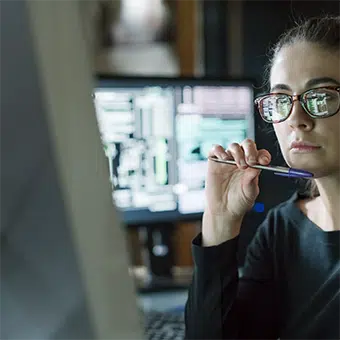 3. Review the risk report that we create to make more informed account decisions
Our team is ready to show you how Risk Scoring can help you make better, more informed business decisions.