Contact earlier. Recover faster.
Every minute spent trying to find a debtor impacts your bottom line. Skip Trace pairs billions of license plate detections with public records to help your team make faster right party contact with hard-to-find debtors. By streamlining access to all relevant debtor data, Skip Trace helps you work more effectively and efficiently to connect with debtors quickly and collect more.

Check out our interactive demos below to see for yourself how Skip Trace can work for you in driving success for your business.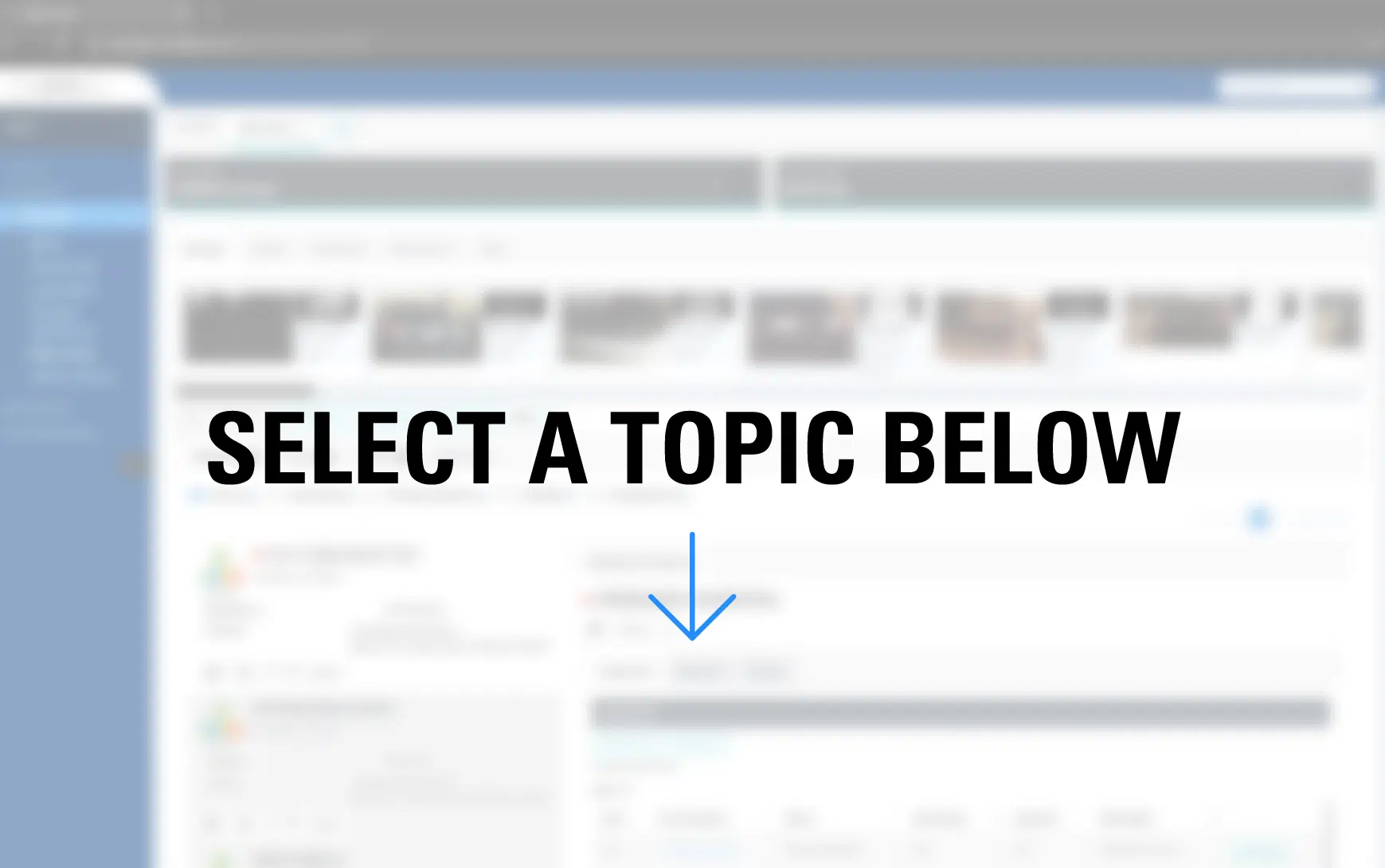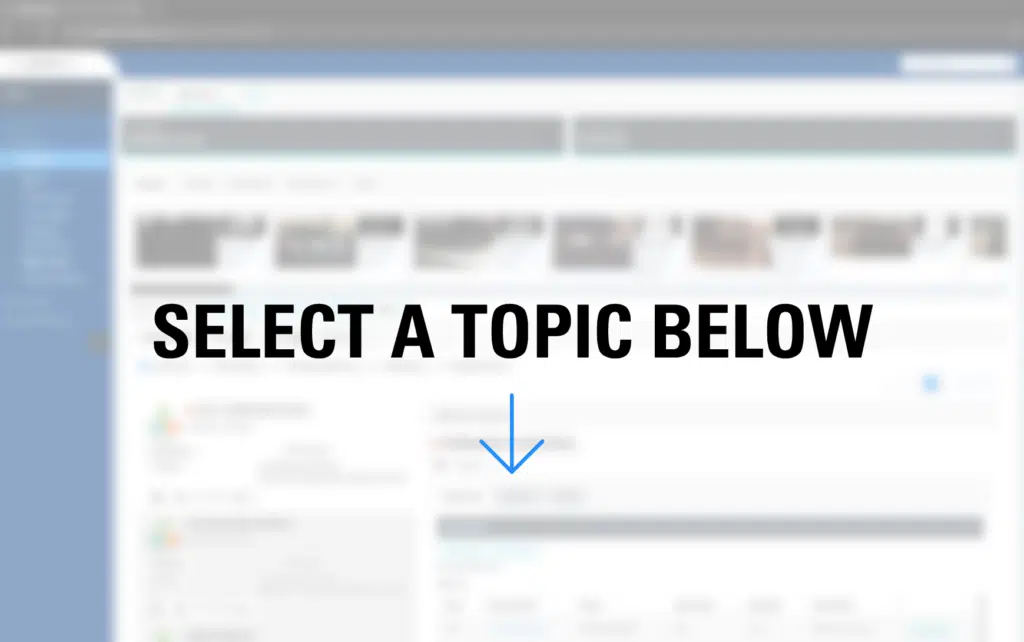 Create account records through manual entry, batch upload or using API-based integration with your system of record.
Identify accounts with verified contact information and contact time recommendation to successfully connect with them.
EXPLORE VEHICLE SIGHTINGS
Visualize license plate scan data on a map or tile-based view with filters that help you hone in on certain time frames.
Access billions of public records, fused with your account information to find more and better contact data for debtors.
View account data organized into a timeline to easily track progress made as well as system and user updates.
Add notes to accounts, addresses and people and set notifications to stay aware of vehicles sighted at certain locations.
Our team is ready and waiting to show you how Skip Trace can help you make right party contact ... faster.