Improve your contact strategy by finding and verifying addresses.
20% of all postal addresses change every year. Our Address Decisioning service cross-references billions of vehicle sightings with the owner's given address, helping you create better contact strategies.
PRIORITIZE VERIFIED ADDRESSES
Confirm owner-provided addresses to quickly determine the quality of your location information and begin outreach. This helps prioritize your efforts on finding validated vehicles first rather than wasting time on bad data.
FIND YOUR MOST ELUSIVE DRIVERS
Our repository of billions of license plate detections from across the nation can provide new locations for up to 30% of your portfolio. Use Address Decisioning to find updated addresses that may not be available anywhere else.
MAXIMIZE YOUR RECALL EFFICIENCY
Make the most of your customer outreach with our intelligent scoring. We not only provide you potential new address information for hard-to-find vehicle owners, but do the legwork to rank them so you optimize efforts.
Need to Run More Effective Campaigns?
Explore how Recall Management can do even more to help you accelerate completions and save lives.
Address Decisioning in Action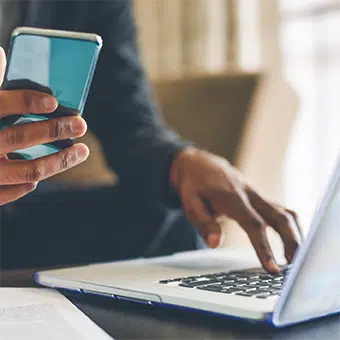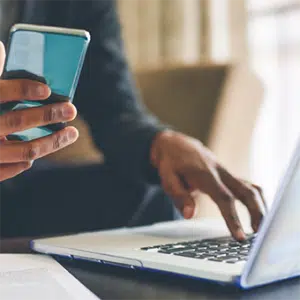 1. You submit a list of VINs and owner addresses for vehicles which require repair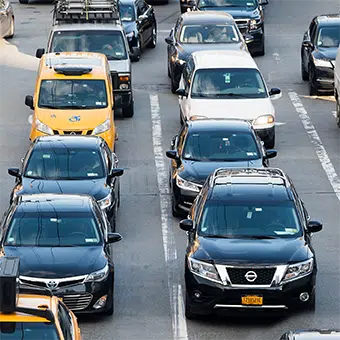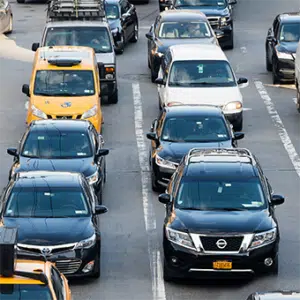 2. We translate those VINs into license plates and generate an address report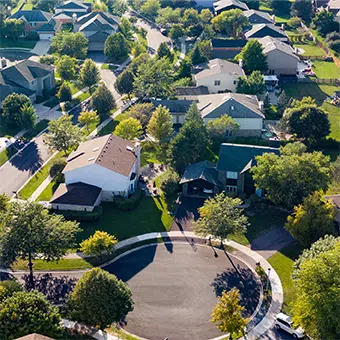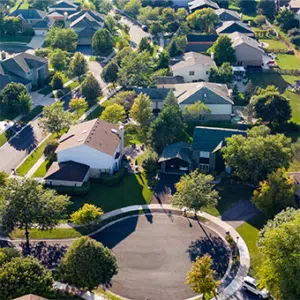 3. Use the report to create a contact strategy for confirmed and unconfirmed addresses
Our team is ready to show you how Address Decisioning can help you create better contact strategies.