Identify vehicle garaging fraud to avoid rate evasion and reduce loss.
Insurers lose $2 billion annually to garaging fraud. Our Garage Aware service uses billions of vehicle sightings to validate customer-supplied addresses and identify inconsistencies.
PLUG LEAKS AT POINT OF SALE
Do you know if a vehicle is parked at a location other than the customer's reported address? Uncover potential garaging fraud before a policy is even signed by submitting customer-supplied underwriting information to us for validation.
ACCURATELY UPDATE RENEWALS
Make a check of a customer's garaging location a part of your regular policy review process. Based on the VIN or license plate you submit we'll provide a probability of garaging fraud so you can review policies appropriately and avoid leakage.
In our studies of auto claims, Garage Aware revealed nearly 45% of the policies had some indication of garaging fraud. By identifying inconsistencies in reported and sighted garaging locations you can more effectively process claims.
Need to Investigate Further?
Explore how Event Links can do even more to help you accurately rate and price policies.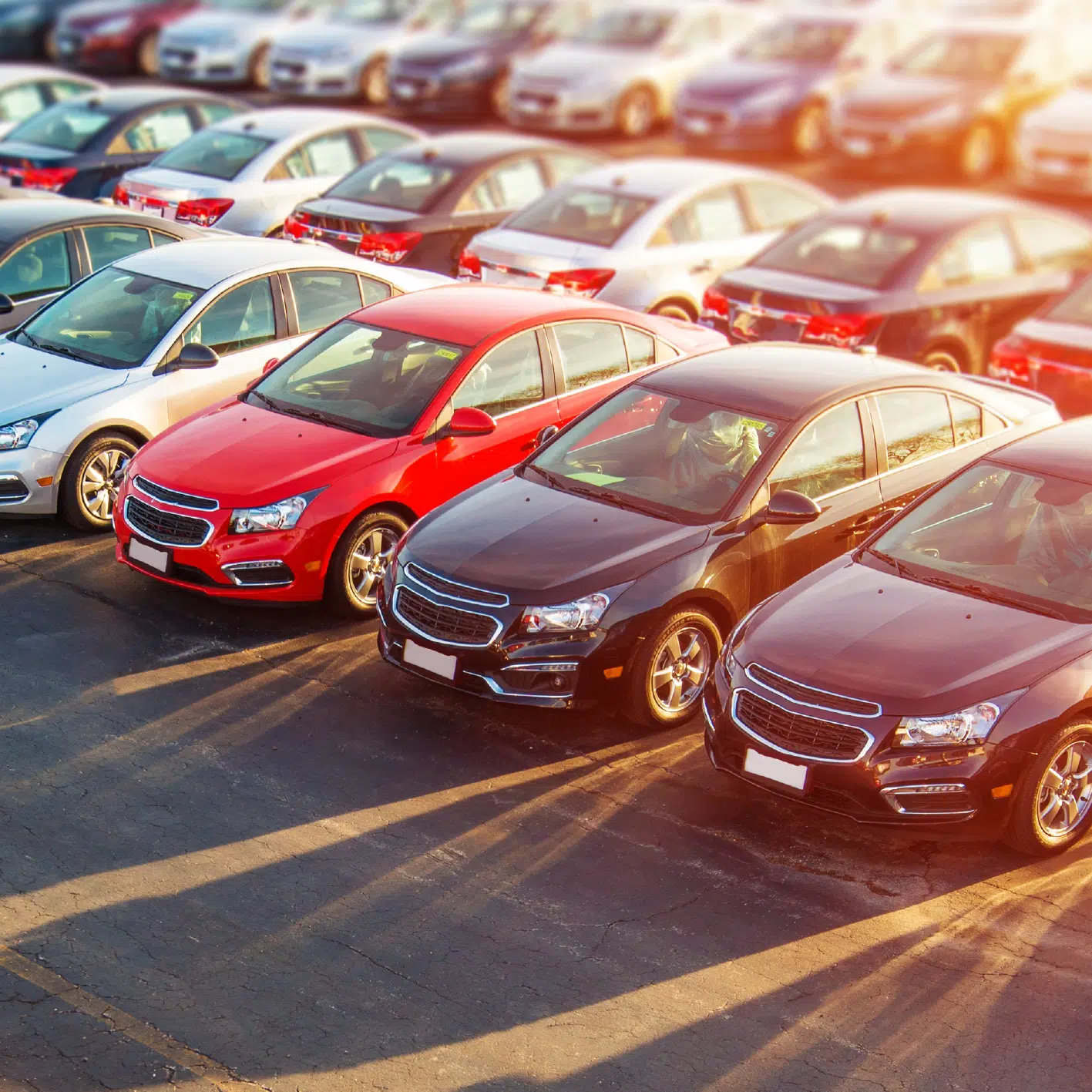 1. Submit VINs or license plates to us individually or as a batch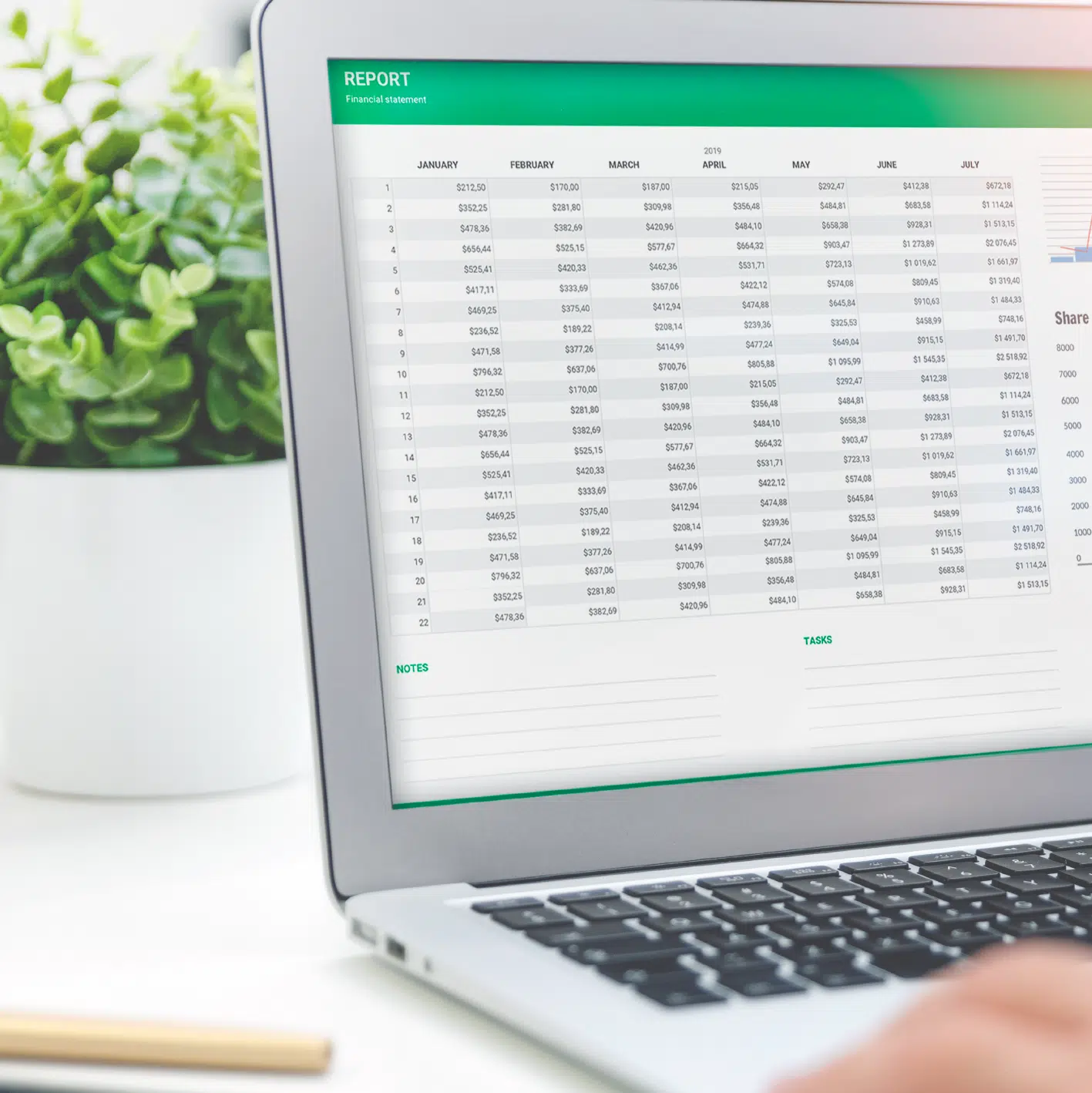 2. We'll analyze the information and generate a garaging report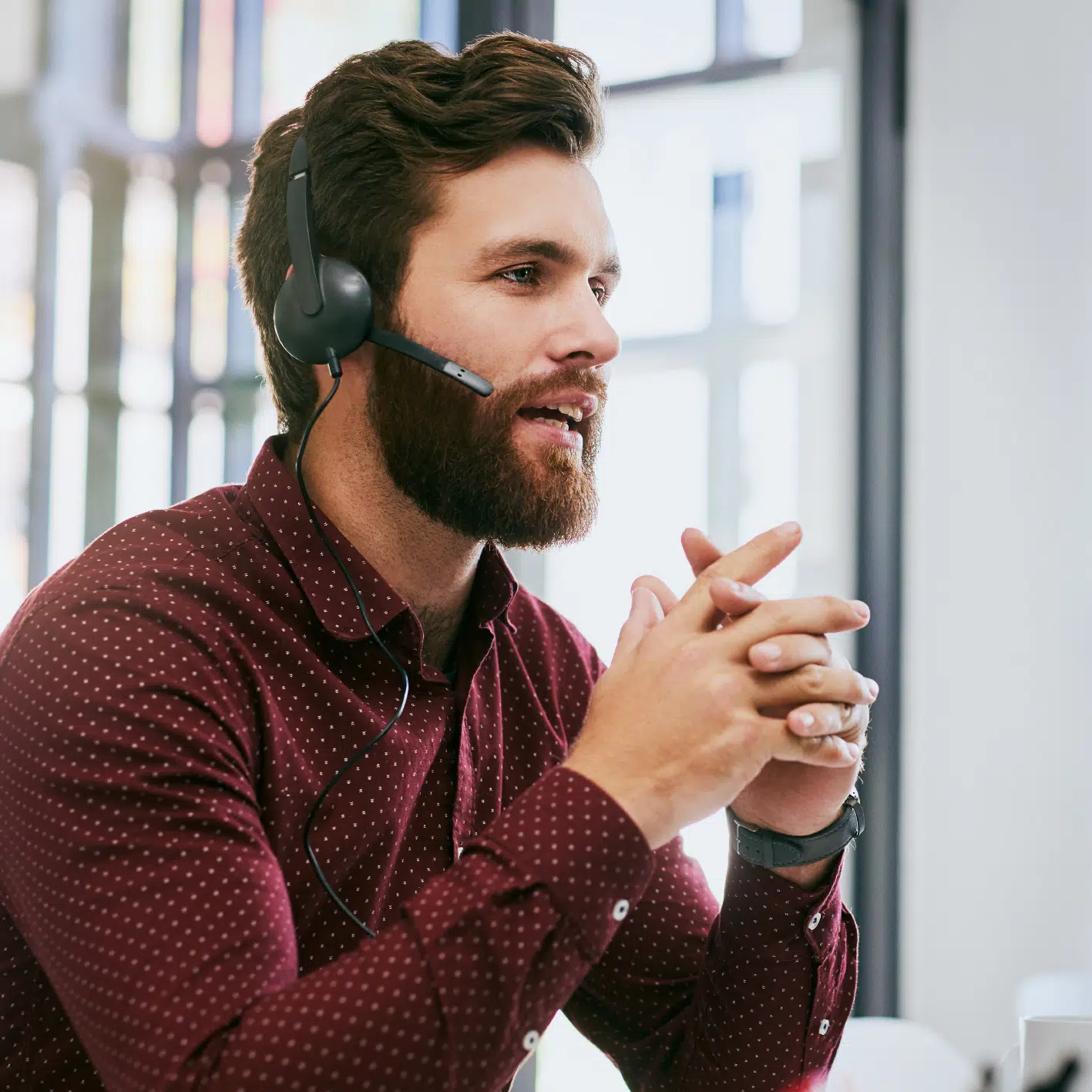 3. See inconsistencies we identified and make policy decisions
Our team is ready and waiting to show you how Garage Aware can help you identify potential fraud.